Get in Touch with ERP Consultants
Slow data processing, unexplained glitches, reporting errors—a new ERP instance is supposed to eradicate these problems, but what if they occur even after go live? No software is perfect, and at times, an element of your Epicor® solution might not work the way you want it to. But when you let these issues linger too long, you could be facing substantial downtime. Businesses shouldn't struggle with parts of their system that are supposed to function without errors.
Outside Epicor® help is just what you need to ensure your system operates at full capacity. ERP consulting firms have specific knowledge of your system and how to make it work properly within your business. At any stage, your business can leverage this help to prevent you from putting up with a system covered in band-aids and duct tape, but teaming up with consultants from the beginning of your ERP implementation is often the best path to avoiding project failure. Today, we discuss critical advantages of working with Epicor® consultants.
Individualized Service from Start to Finish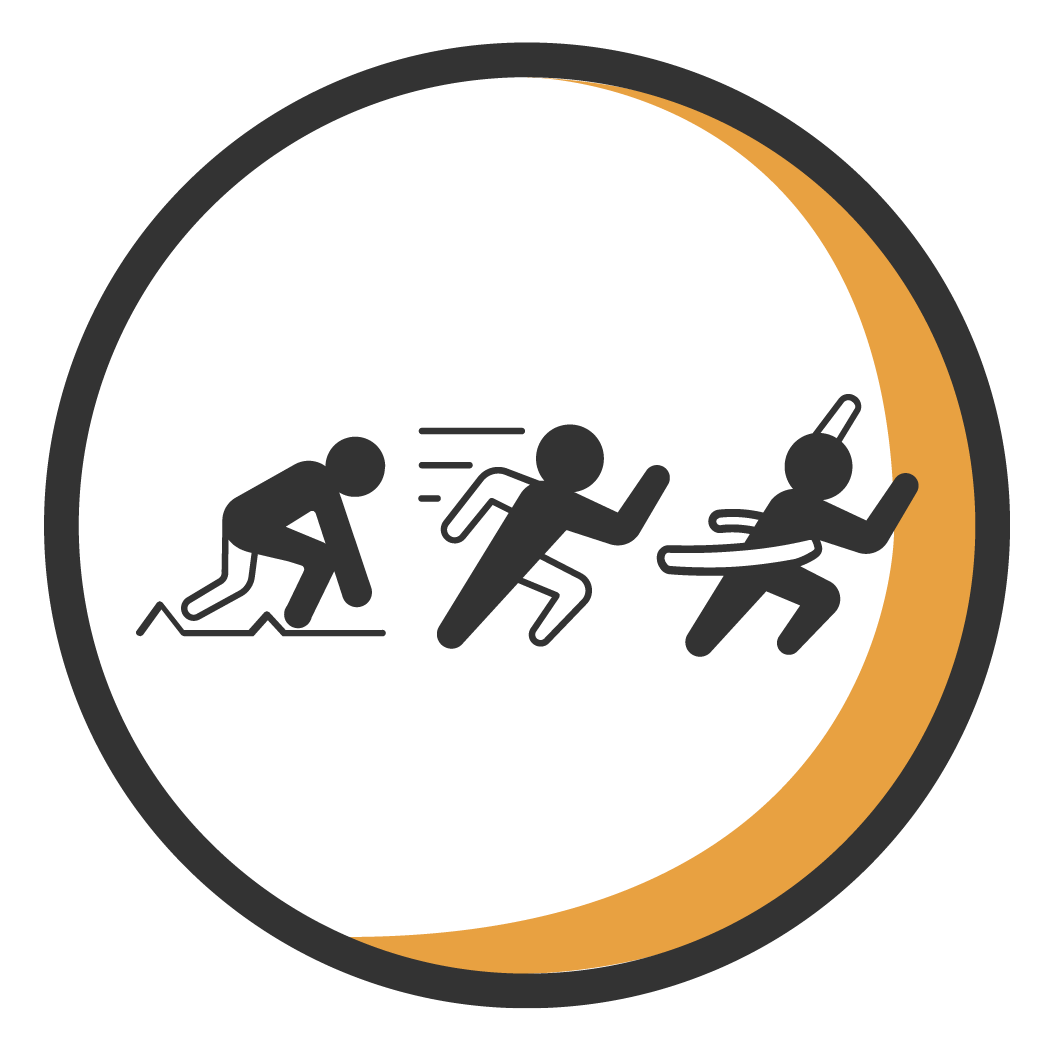 If your business is unique (and whose isn't?), it's always worth considering how much specialized attention you would like to receive during an implementation or system upgrade. Consultants offer direct, focused attention that businesses need to execute projects and fix issues. We have seen a lot of businesses undertake an implementation with an undermanned team or poorly developed strategy only to turn to outsiders for help halfway through. When undertaking software projects, planning and forethought from the beginning can prevent sunk costs and lost time.
For small to mid-sized businesses, upgrading or implementing an ERP instance can appear to be too costly on its own to warrant partner assistance. But truth be told, in our 20 years of experience, we've found that businesses that can't afford major issues or cost overruns are the ones that need a partner's help the most. Direct attention and dedicated individuals with industry knowledge can manage every stage of your project and mitigate risk. If your business is on a tight budget and in need of dedicated help, it may be critical to seek out an experienced partner.
Comprehensive ERP Knowledge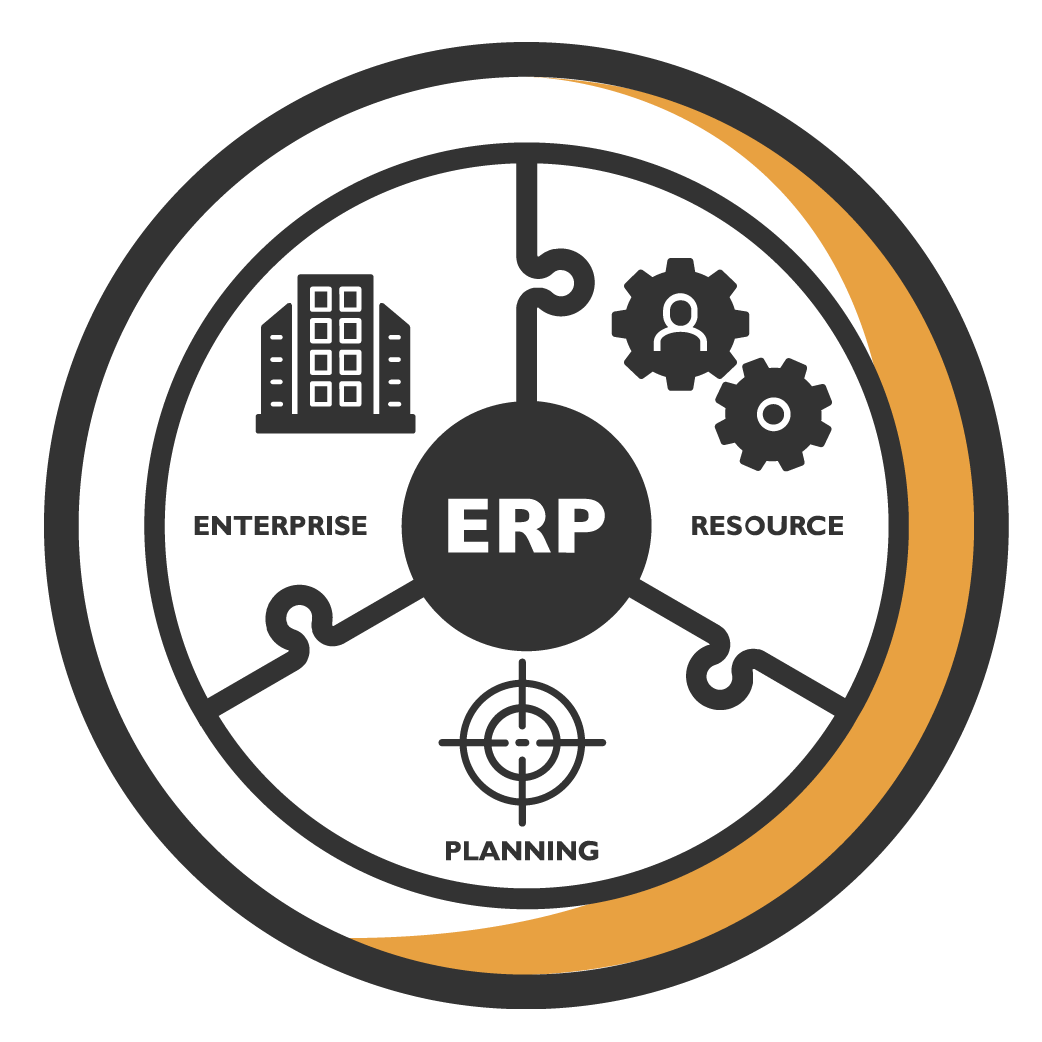 So many ERP projects end in failure or poor user adoption simply because employees working on the project don't understand software best practices—and why should they? Their job descriptions, after all, don't include enterprise software development and deployment. It doesn't make sense to expect employees with manufacturing and distribution backgrounds to know the necessities to executing ERP implementations.
That's why businesses should seek expert support. Partnering with an Epicor® consulting firm empowers the client to be candid about their current business model and share expectations of its future one. A partner is typically agile and flexible enough to provide project guidance in accordance to a client's needs and recognize critical concerns that may otherwise go unnoticed. These things may seem small, but the truth is they could be saving you from severe delays and cost overruns.
ERP consultants commonly put experts on site to man the project from start to finish. This can be another valuable asset for businesses that feel intimidated by a large software implementation. We've seen this kind of hands-on assistance really benefit organizations that have under-manned project teams, busy IT departments or no experience with the implementation process. Don't try to wing it on your own; consulting firms have undergone an array of software projects for years, equipping them for any challenge.
Risk Mitigation
An out-of-the-box ERP implementation already comes with risk, but most businesses need to go beyond what's in the package to make the system align with their unique processes. Performing necessary customizations and configurations adds extra steps—and that means greater risk.
The best way to mitigate risk in an implementation is to invest in implementing the system using proven processes and industry best practices the first time around. A consultant will assure this happens, no matter the complexity of the project. From the start, a professional will organize a detailed strategy that includes use cases, mini pilots and even post-go-live plans to protect your investment throughout its lifetime.
Wrap Up
At Datix, Epicor® best practices are in our DNA. As Epicor® experts, our experienced consultants have transformed businesses across a variety of industries. What makes our firm more effective? It's our ability to understand and grow businesses from the inside out, starting with the software that supports everyday practices. Datix gives clients full support in their implementation of a powerful, scalable solution to meet their business goals. Our dedicated resources provide continuity and retained knowledge of your company's needs.
We are also uniquely equipped to go beyond ERP. With ERP, CRM, eCommerce, integration, BI, cloud hosting and disaster recovery solutions under one roof, Datix serves as a single point of contact to optimize your business performance.
Nobody should bear the challenges of ERP implementations alone. Contact the Epicor® experts at Datix today for end-to-end support!
{{cta('770c1544-d87d-4acb-9fc4-7a25e1385094′,'justifycenter')}}