Medical
Manufacturing
ERP Solutions
Medical Manufacturers Need ERP
Manufacturers in the medical device, equipment and supplies industry face unique obstacles relative to other sectors. Overwhelming regulatory complications, high production costs, slow and expensive R&D, cybersecurity threats, supply chain complexities and the rise of counterfeit goods are just a few of the challenges medical manufacturers face. Forward-thinking manufacturing organizations are attacking these challenges with ERP technologies for ways to capture data, analyze critical process efficiencies, and create an advantage with production and operational performance.
With Datix, you can find the ERP solution that works best for your organization to strengthen profit margins and deliver tangible value to your customers.
A new ERP can lead to:
Increases in project management productivity by 25-30%
Decreases in cost of quality/re-work by 9-12%
Reduction in employee turnover by 5-10%
Software Doesn't Need to Be So Hard
Medical manufacturers with subpar or nonexistent ERP systems struggle to keep up with the competition. Particularly with legacy ERP's, data is inaccessible, so it is nearly impossible to make informed decisions about capacity planning, quoting, product pricing, labor needs and more. Instead of feeling frustrated and overwhelmed by systems that cannot support you, partner with an ERP consultant that you can trust in.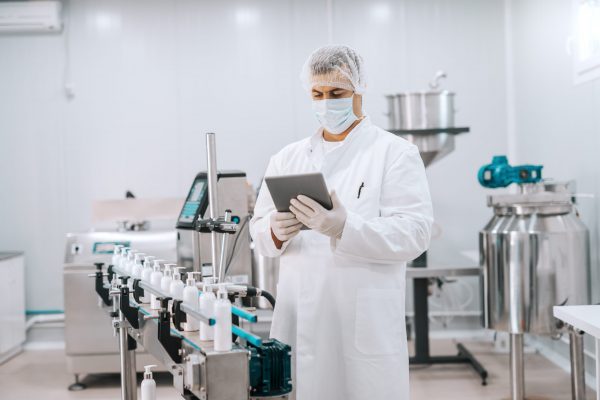 We Understand your Challenges
In our 25 years in the industry, Datix has seen far too many manufacturers struggling with their ERP needs. We're here to help. Many of our consultants have a background in the medical sector, giving them added expertise on the strict requirements medical manufacturers must meet. Unlike other consultants, the team at Datix does more than simply implement an ERP out of the box. Using a business-first approach, our consultants take the time to understand your business so that we can tailor your ERP to meet your specific needs. When you partner with Datix, we take care of implementing a new ERP solution so that you can focus on what you do best: providing quality goods and services to your customers.
How do I Find the Right ERP for my Business?
At Datix, we take the time to understand your specific needs and competitive advantage so we can offer you the best ERP solution possible. Although we can work with numerous platforms, Datix is proud to be an Infor Gold Channel Partner because of their commitment to exceptional ERP. Infor's SyteLine CloudSuite Industrial ERP is the best choice for medical manufacturers looking to maximize operations and improve efficiency.
Read our 10 Tips for Implementing a New ERP
How ERP Supports Medical Manufacturers
Revision tracking
Real-time tracking/history
Recall tracking
Corrective & Preventive Actions (CAPA) & complaint tracking
Vendor management
Warehouse & inventory
management
Supplier management;  receiving & inspection for suppliers
QA module
Paperless with DMR printing options
Production dashboards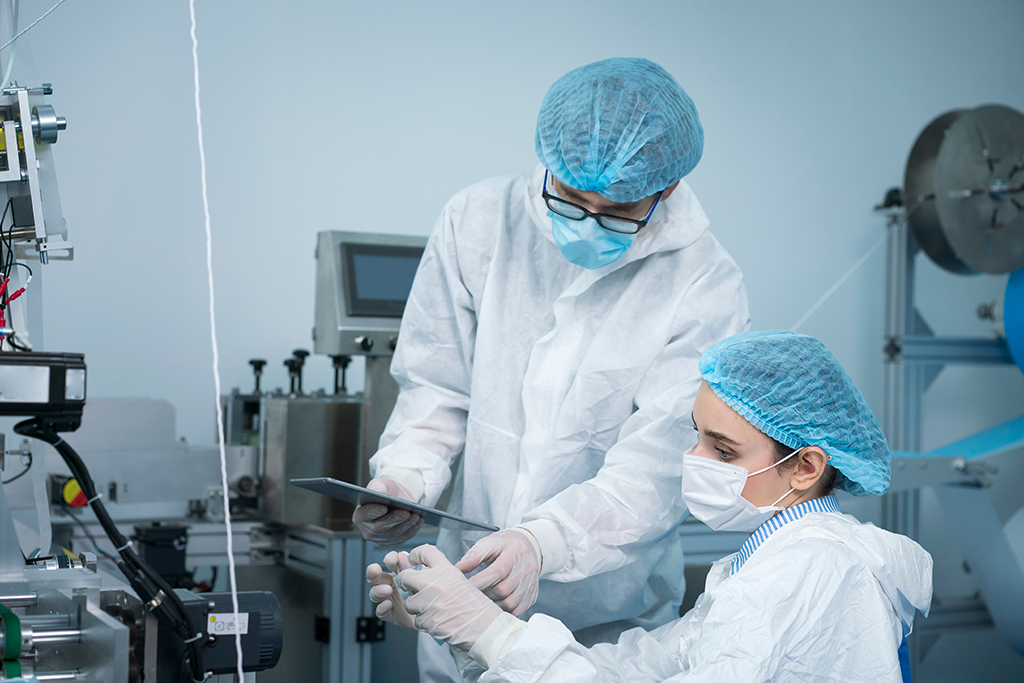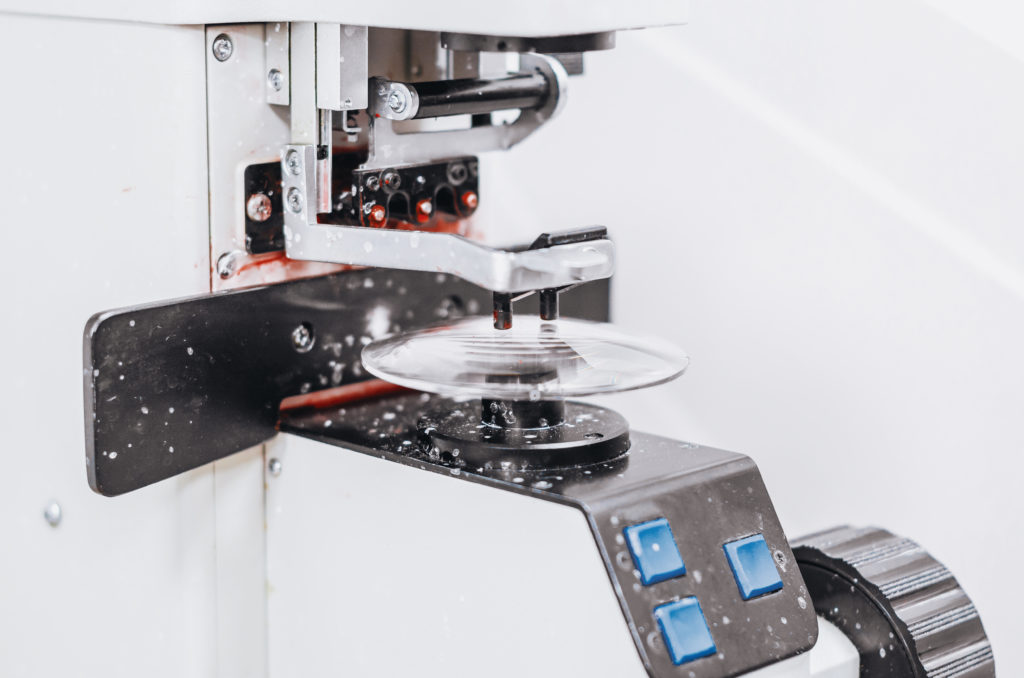 Experience the Best with ERP
Adaptable customization to meet current industry standards and regulations
Cloud-based collaboration tools to connect disparate clinical systems and consolidate date from multiple hospitals or locations
Robust data security and encryption
Rapid incident response
Access to supplier networks to order more efficiently, leading to better overall pricing for components
An online collaboration portal to connect suppliers up and down the value chain
Full lot and serial traceability for every component of the product from production to sale of goods
Don't continue to waste time and money struggling with software that doesn't work. Connect with Datix to implement a value-driven ERP, increase productivity, and gain a trusted partner for your software solutions needs. Our team will be with you every step of the way, from the planning to the implementation and beyond.
1) Schedule a free consultation with our experts
2) Share your business strengths and challenges with us
3) We develop a tailored software plan to give you optimized outcomes and peace of mind