ERP for Informed Decision-Making
Is your Organization Falling Behind?
Manufacturers with subpar or nonexistent ERP systems struggle to keep up with the competition. Data is inaccessible, so it is impossible to make informed decisions about capacity planning, quoting, product pricing, labor needs and other critical issues. With CloudSuite Industrial (CSI) from Infor, you can speed up production with a modern ERP solution.
CSI allows manufacturers to make informed decisions by maximizing up-to-date data. This data transparency and intelligent decision-making supports every aspect of business, including decreasing downtime, facilitating pricing, simplifying inventory management, and offering streamlined order fulfillment. 
With a Datix CSI implementation, we tailor our solution to your company's specific needs so you can reach your full potential.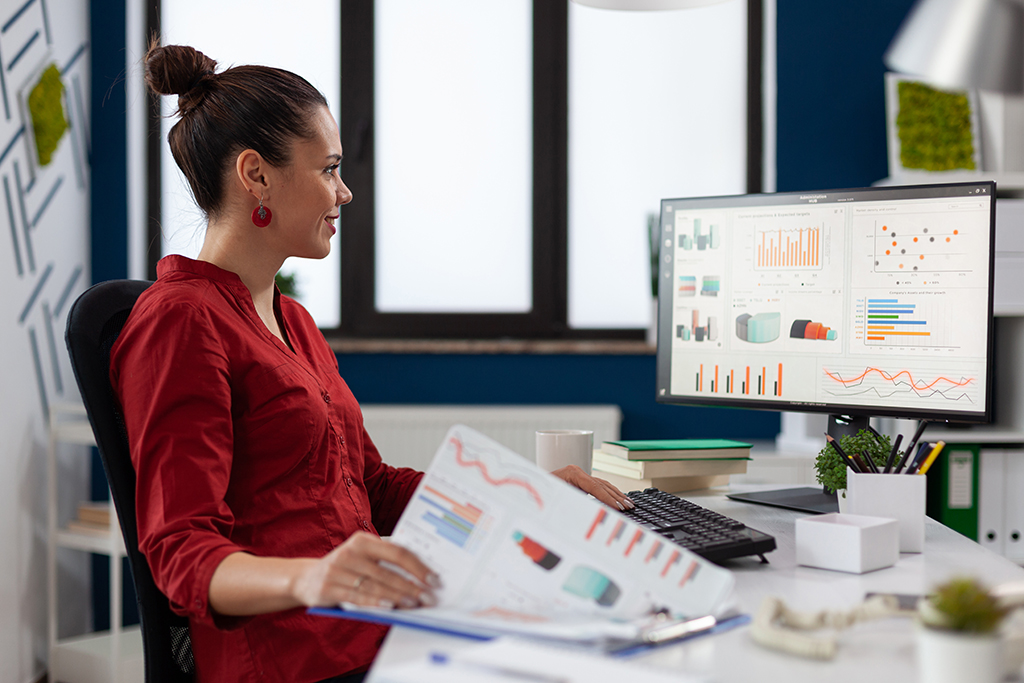 Infor CloudSuite Consulting
As an Infor Gold Channel Partner with 25 years of experience in ERP solutions, our consultants can support you with all of your CSI needs. 
Get Unstuck:
Talk with a Datix Expert
Talking with an expert is the first step to uncover the core issues that are keeping your organization constantly firefighting
Choose a
Best-of-Breed Solution
Our team of industry experts drill into your core issues to present options to get you out of firefighting and into full solutions
Datix guides you in the delivery of your solution. You make informed decisions and conquer your goals
CLOUDSUITE INDUSTRIAL (CSI) SYTELINE
Modern ERP for manufacturers  looking for either on-premises, cloud solutions, or a hybrid model
End-to-end manufacturing automation solution designed to help companies streamline production
Experience warehouse fulfillment with embedded labor management and 3D visual analysis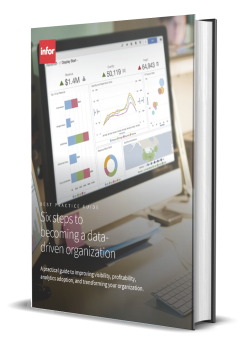 Learn how to maximize data and take your business to the next level by reading our free e-book, Six Steps to Becoming a Data-Driven Organization.
Download this E-book if you want to: 
Grow at an average of more than 30% annually
Be 23 times more likely to outperform competitors in acquiring new users