Are You Losing Costumers?
Without accessible information, your business will fall apart. Disconnected software keeps your data separate so that no one has the data they need, orders can't be fulfilled on time, and it is nearly impossible to deliver on the promises you make to customers. 
A Cycle of Lost Opportunities
Those with an ERP often realize that they still lack the data they need to engage with customers. They try investing in a CRM or other tools, but data remains siloed by software. Because data is "stale" and perpetually out-of-date, nothing gets done on time or executed correctly.
Operate Out of One System
Instead of struggling with information silos, Unity: Integration by Datix allows you to see all of your data in one place. With Unity, you can build strong relationships with your customers and grow your business by accessing a 360-degree view of your data.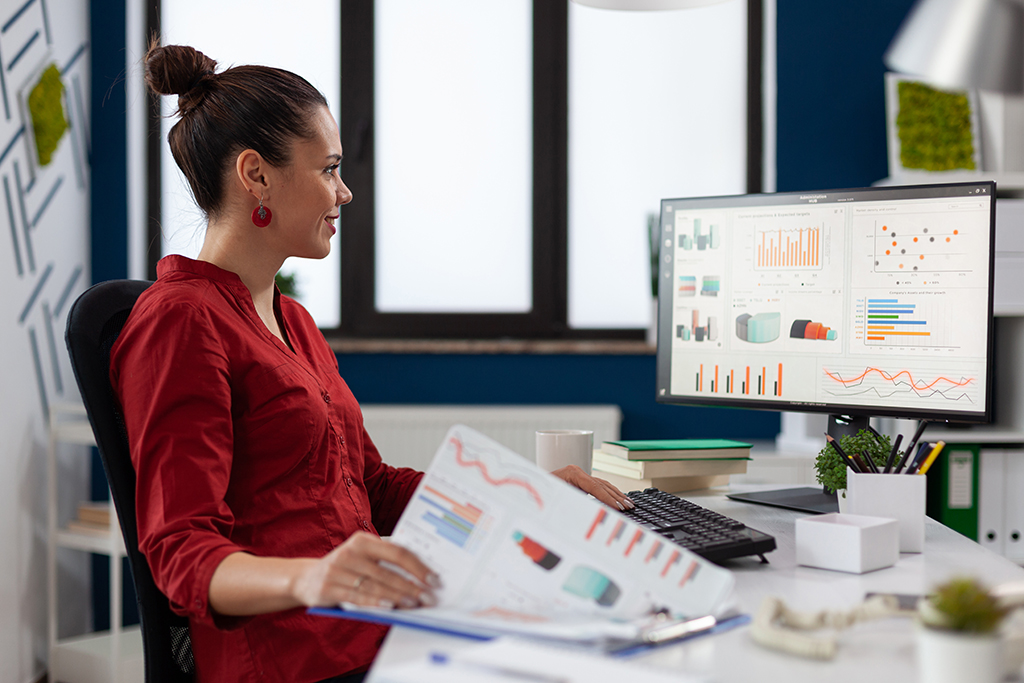 You can stop the cycle of losing customers by gaining complete data visibility with Unity. Unity is a scalable, fully managed integration, meaning that you don't have to worry about your software. With our 25 years' experience, we take care of all the behind-the-scenes work for you. If you ever have a question or issue, you can talk directly to our Unity Support Team by phone or email at no extra charge. In fact, 100% of clients said our team cares about their account and their success with Unity when surveyed!
Unity was specifically designed to work with Epicor® ERP systems like Kinetic, Prophet 21, and BisTrack as well as with Infor CloudSuite Industrial (SyteLine). You can also integrate other platforms with a customized Sales package.
Get Unstuck:
Talk with a Datix Expert
Talking with an expert is the first step to uncover the core issues that are keeping your organization constantly firefighting
Choose a
Best-of-Breed Solution
Our team of industry experts drill into your core issues to present options to get you out of firefighting and into full solutions
Datix guides you in the delivery of your solution. You make informed decisions and conquer your goals
Understand contacts and offer them the exceptional service they deserve
Maximize data to gain total visibility and perfect order fulfillment
Utilize a proper sales funnel throughout the customer journey
Fast & Flawless Integration
To bring data together and give organizations a single source of truth, integration is key. In this e-book, we give you a comprehensive integration roadmap for how to transform your business.