Intuitive Customer Management
Having Trouble Keeping Track of Customers?
When you can't track information, your relationships fall apart. Dynamics 365 gives you the tools and data you need to exceed your customers' expectations.
The Customer Tracking You Need
Dynamics 365 helps unite your teams around your customers, get actionable insights from data, attract prospects, and retain loyal customers. It's no wonder that Dynamics is one of the most popular CRMs on the market.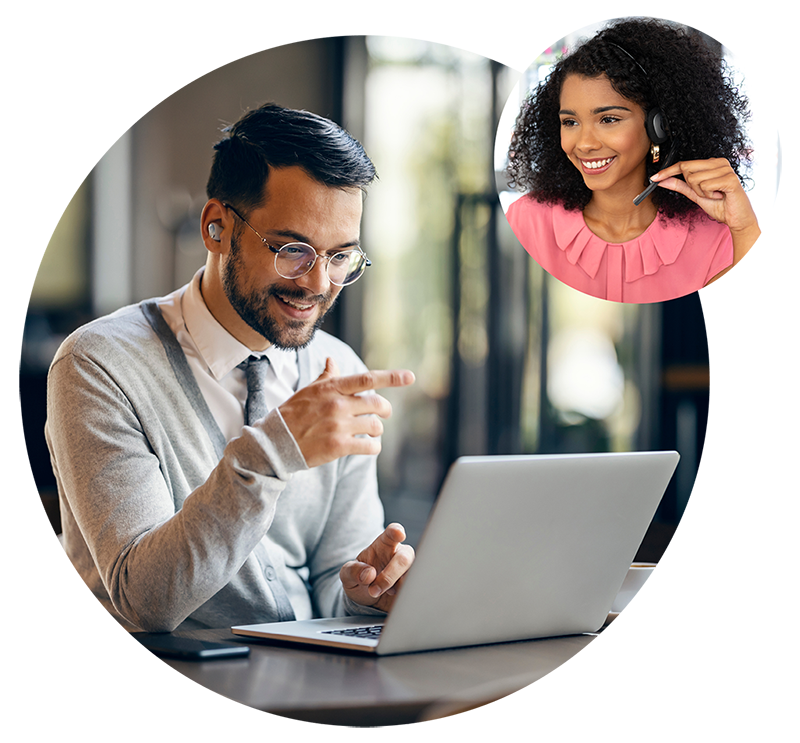 Dynamics 365 Consulting Experts
With 25 years' experience, our Dynamics certified consultants can support you with all of your customer tracking needs.
Get Unstuck:
Talk with a Datix Expert
Talking with an expert is the first step to uncover the core issues that are keeping your organization constantly firefighting
Choose a
Best-of-Breed Solution
Our team of industry experts drill into your core issues to present options to get you out of firefighting and into full solutions
Datix guides you in the delivery of your solution. You make informed decisions and conquer your goals
Dynamics 365 Products We Support
Empower sales teams with automation, contextual insights, and AI-powered assistance with Microsoft Sales Copilot
Transform customer experiences by empowering agents to drive faster resolution using generative AI and automation
Transform your service operations and improve customer experiences with generative AI, the Internet of Things (IoT), and mixed reality
CRM Side-by-Side Comparison
Microsoft D365 CE and Salesforce are both power CRM solutions, so what is the difference? Download a comprehensive comparison to see how they vary.