Currency Exchange Integration
How Much are Exchange Rates Costing You?
Your finance and accounting professionals can help build your business and eliminate costly exchange rate data entry and mistakes through Unity X. Unity X allows organizations to automatically see up-to-date exchange rates in your Epicor® and Infor ERP without experiencing system lag. 
Global Currency Exchange Rates for Your ERP
Stop wasting hours manually entering currency exchange rates into your ERP. Using data sourced from XE.com, the world's trusted currency authority for live exchange rates, you can sync currency data directly into multi-currency ERP modules.
With our currency exchange rate integration, your exchange rates are updated programmatically every single day or at the frequency and schedule of your choice.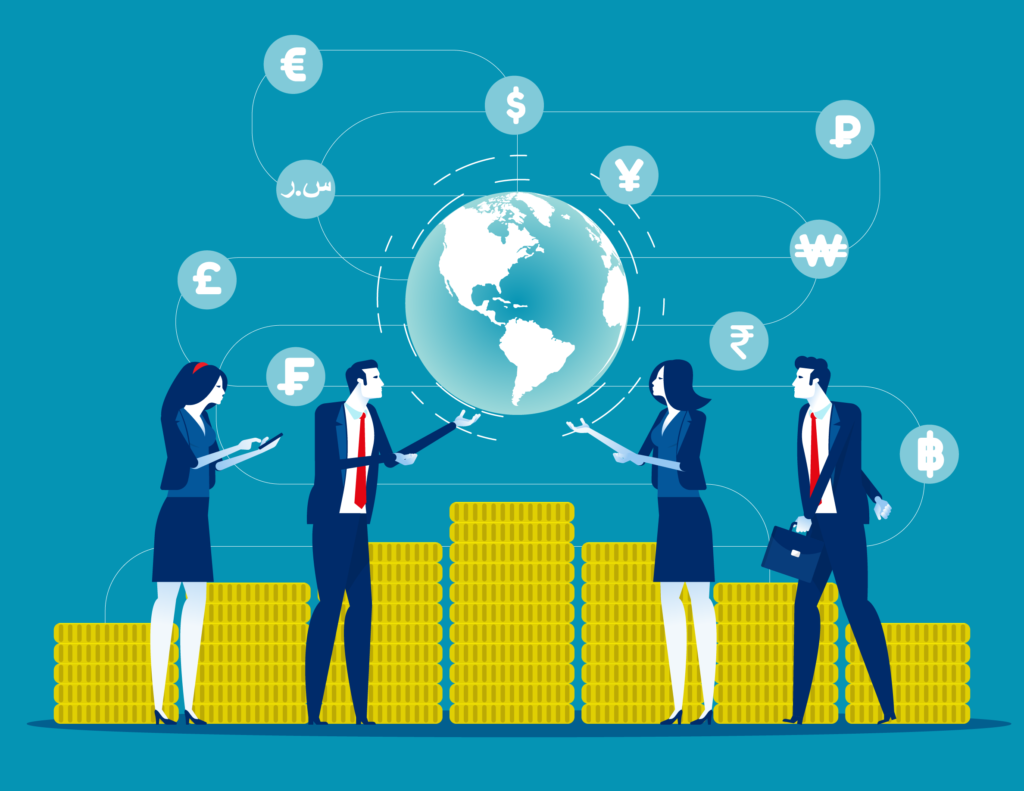 You Have The Support You Need
Unity X is a scalable, fully managed integration solution, meaning that we take care of all the behind-the-scenes work for you. With our 25 years' experience, we make currency exchange rate integrations simple. If you ever have a question or issue, you can talk directly to our Unity Support Team by phone or email at no extra charge. 
Get Unstuck:
Talk with a Datix Expert
Talking with an expert is the first step to uncover the core issues that are keeping your organization constantly firefighting
Choose a
Best-of-Breed Solution
Our team of industry experts drill into your core issues to present options to get you out of firefighting and into full solutions
Datix guides you in the delivery of your solution. You make informed decisions and conquer your goals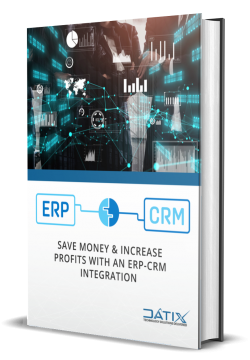 Save Money and Increase Profits
Having a disconnected ERP and CRM causes your business to lose time and money.
Utilize a Unity integration to:
Increase profitability by 21%
Cut data entry in half
Stand out from the competition