Don't Miss Out on the chance to Outperform Your competitors!
This business brief will share how to navigate challenges and maximize growth as a data-driven organization.
Download this Ebook If You Want to:
Grow at an average of more than 30% annually
Be 23 times more likely to outperform competitors in acquiring new users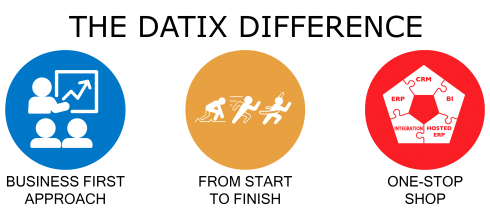 As a software solutions leader, Datix has 25 years of experience supporting manufacturers and distributors. We focus on the unique needs of each of our clients to offer them a comprehensive strategy for their business.