You're Seconds Away from having your hands on cutting-edge information!
This business brief will provide the facts behind how Modern ERP systems are helping businesses around the globe, including your competitors, revolutionize their operations. Technologically advanced ERP systems are an investment in your company's operations, intelligence, and productivity.
Download this Ebook if:
You want to increase projected revenue/margin by 19-23%
You want to offer 15-20% shorter delivery times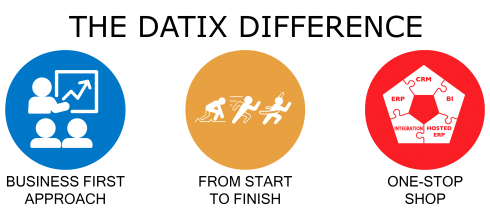 As a software solutions leader, Datix has 25 years of experience supporting manufacturers and distributors. We focus on the unique needs of each of our clients to offer them a comprehensive strategy for their business.