What can Datix and Infor ERP do for you?
The manufacturing industry is becoming extraordinarily more diverse and smart companies are finding ways to react to problems more quickly. Infor is one of those companies.
Infor's Syteline ERP for on-prem and Cloudsuite Industrial ERP for cloud were developed and are implemented for these nuances and diversities within manufacturing. These robust solutions face challenges from more complex business models and offers advanced tools to achieve these objectives and deliver tangible value to your customers.
Made to Fit Your Business
When choosing ERP software, Datix knows that a one-size-fits-all solution does not benefit an organization's specialized needs. Instead, your company needs something flexible and scalable to match your growth.
Datix has partnered with Infor to deliver highly flexible and scalable products with a wide variety of industry-specific cloud software tailor-made to your business. Infor understands that cookie-cutter software solutions only further hinder companies. That is why all of their software is customizable and can be made to fit your unique business.
Infor, a global leader in business cloud software products, is one of the world's largest providers of integrated ERP, CRM, SCM, and HCM software solutions for enterprise-level businesses. Over 68,000 distributors, manufacturers, retailers, and organizations worldwide rely on Infor to help overcome market disruptions and achieve business-wide digital transformation.
Forward-thinking IT decision-makers are pushing the envelope of cloud benefits with increasingly more direct business benefits. Meanwhile, cloud deployments continue to deliver significant cost savings compared with applications delivered by traditional on-premise solutions.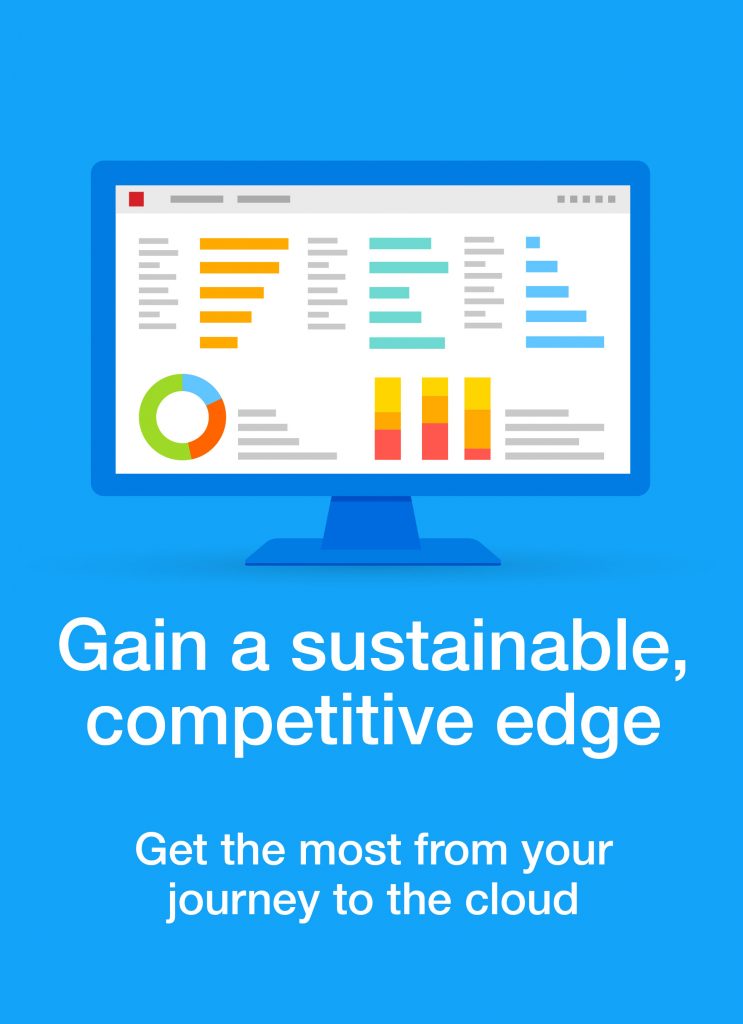 Infor created a diverse portfolio of ERP cloud solutions that support specific industries. By delivering unmatched user experience with ERP at its core, Infor helps SMBs take full advantage of cloud technology's business benefits. Infor brings business processes and artificial intelligence (AI) together to enable rapid application development and a common data strategy — all built using service-design principles in a unified experience that allows customers to be flexible and agile in the cloud.
Easily integrate a complete cloud-based industry suite into your company's existing systems that efficiently deploy technology putting user experience first. From discrete manufacturing to retail and distribution, Infor takes pride in the creation of complete specialized solutions, showcasing that enterprise software does not need to be one-size-fits-all.
Improved Planning and Innovation
Infor designed an ERP solution to fit clients' unique operational needs, resources, and budget to help improve productivity everywhere from the front office to the shop floor. Through Infor's cloud-based software, your company can streamline production planning, scheduling, and develop an innovative environment more efficiently. Infor's software is agile and in-sync, giving you the power to quickly adapt to fast-changing customer needs. The ultimate result: advancing your bottom line and improving product quality.
Manufacturing: By combining manufacturing expertise, micro-vertical functionality, and modern technology, Infor's solutions transform even the most sophisticated manufacturing processes into a competitive advantage. Distribution: Optimize inventory, warehouse management, multi-channel orders, and more through Infor's intuitive user interface. Achieve profitability with unparalleled enterprise visibility.
Software Catered to Your Business
Infor provides customizable enterprise software solutions that are built cloud-first and cloud-based for your industry. In manufacturing and distribution to fashion and hospitality, Infor covers over 19 industries and has ERP end-to-end solutions brought together by artificial intelligence technology. By catering software to your unique business, Infor creates an environment where meeting and exceeding your goals has never been easier.
Omnichannel data collected within Infor will deliver personal interactions that will acquire new customers, keep existing customers, and earn their loyalty.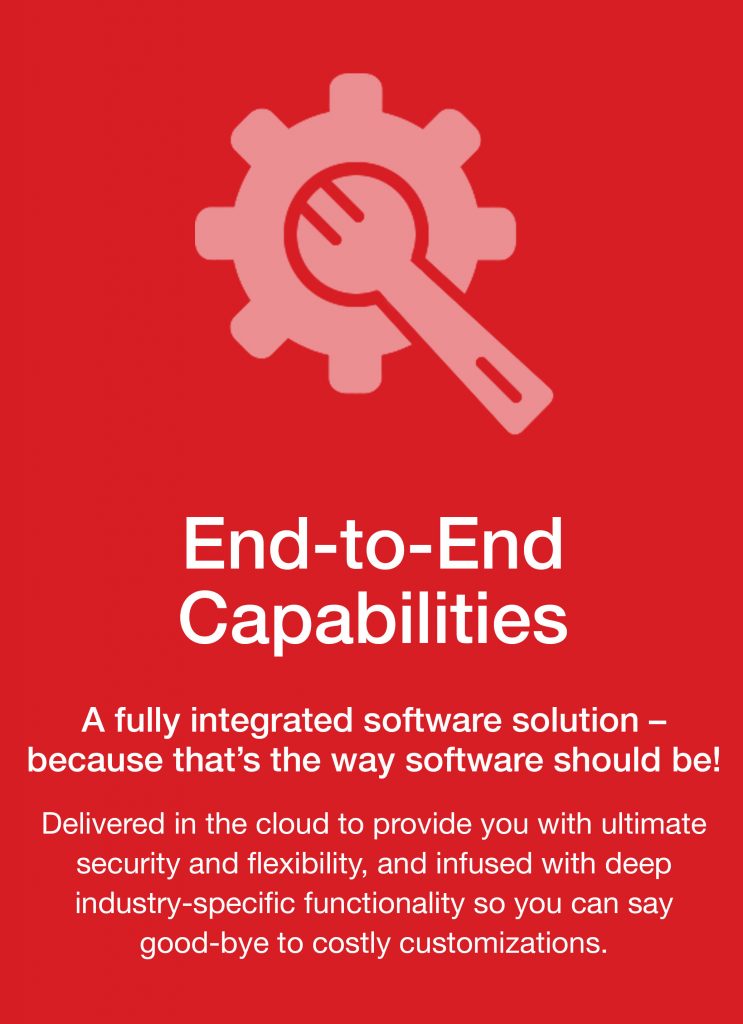 ERP Implementation Best Practices
If you don't undergo your ERP implementation properly, you could end up wasting years on a software investment that fails to deliver expected improvements. Teaming up with certified ERP experts is a critical step to achieving ERP success. They will ensure you take an organized, effective approach to implementation that encompasses best practices, such as:
Business process modeling
Use case development
Requirements documentation
Change management
Testing
User training
Datix built best practices into our Strategic Solution Process. Our proven methodology has guided businesses from multiple industries to an on-time, on-budget ERP deployment.
Download the Ultimate CRM & ERP Implementation Plan E-Book to learn more about Infor and ERP Best Practices
Learn how to track ROI, mitigate the most common risks, and draw the right reports.
Ready to Transform your Business Through Software?
Datix specializes in understanding business processes and leveraging that knowledge towards software that can transform your organization.
Email us with any inquiries, we would be happy to answer your questions.