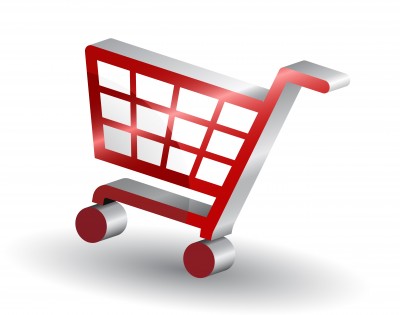 Online shopping just got a whole lot better. Not only for customers, but for companies and developers too. This month Znode, an ecommerce platform, became an official Sitecore Technology Partner.
Znode/Sitecore Integration
Now, the leading.NET ecommerce software provider, zNode, and the best .NET CMS (Content Management System), Sitecore, are coming together to offer personalized shopping experiences by combining relevant content and products. Znode's ecommerce platform is integrated with Sitecore's CEP (Complex Event Processing) platform.

Create Engaging Shopping Experiences
Multifront®, Znode's ecommerce platform, is ideal for mid-size and enterprise businesses. Most Znode customers can launch multiple online stores in under 120 days. Their platform allows companies to quickly create compelling and engaging personalized ecommerce shopping cart experiences. Selecting zNode as your ecommerce platform will result in higher conversions, speed to revenue and satisfied customer expectations. This translates to happy customers for life.
Client Satisfaction
Datix has been looking forward to an integration like this.
"This is really great for our customers as it will offer a richer and more robust content management solution," Tim Ehrhart, Senior Developer at Datix Inc. "Now our ecommerce customers with our without coding experience will have full access to Sitecore's easy to use interface, content editing, design flexibility and digital asset management."
About the software providers:
Znode serves close to 400 customers around the world and is used by leading manufacturers, distributors and retailers. Multifront features integrations with leading enterprise software applications such as Sitecore, SAP, SAGE, Oracle, Epicor, Microsoft Dynamics, Salesforce and Avalara. More information is available at www.znode.com.
Sitecore, the global leader in customer experience management software, recently received Microsoft's 2013 Independent Software Vendor of the Year Award. More than 3,000 of the world's leading brands –including American Express, Carnival Cruise Lines, easyJet, Heineken, LEGO, and Microsoft – trust Sitecore to help them deliver the meaningful interactions that win customers for life. Find out more at .