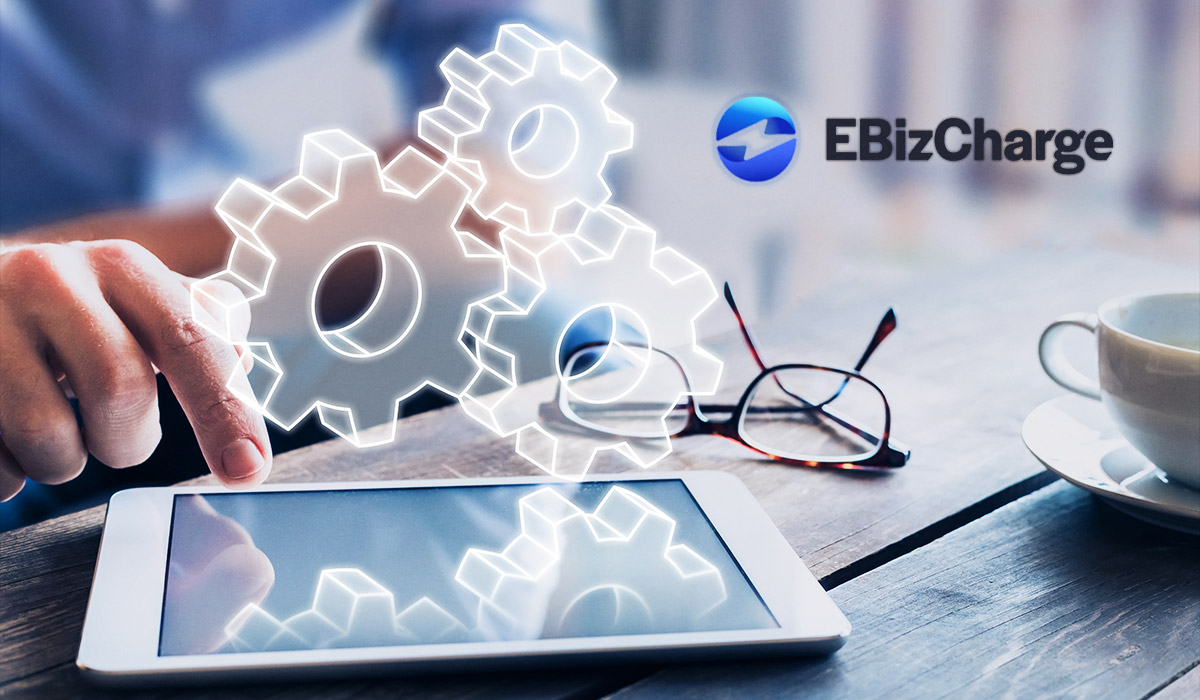 THE RISE OF DATA PRIVACY
Privacy and proper management of personal data have become an increasingly important concern for businesses worldwide. You can't be sure that you're managing people's personal data appropriately when it's spread across dozens of different systems. It is important, now more than ever, to keep both your enterprise level information and your customers' information secure. EbizCharge by Century Business Solutions has created a digital integration environment for companies to meet all data privacy regulations. With over 100 integrations, limitless customizations and streamlining collections of accounts receivable (AR).
We have seen, used, and implemented a vast variety of eCommerce solutions and none compare to that of EbizCharge—this is why Datix has partnered with EbizCharge.
Safe and Secure
Consider the substantial margin of business now taking place online in recent months alone. The increasing requirement for customers to be secure as well as feeling total security while making online payments can be seen across industries. Not only does this require a PCI-compliant system to protect buyer financial data, but a customer portal branded to your company that is equipped with enhanced security that can be felt. EbizCharge allows your company to provide this trust to all of your customers customers.
EBizCharge isn't just dedicated to keeping your customers safe, they are dedicated to keeping your company. The latest encryption keys, tokenization technology, and options for off-site data storage reduce liability and increase protection. With an advanced, user-friendly interface equipped, the feeling of security will be mutual.
Quick and Easy Access for You and Your Customers
EBizCharge integrates seamlessly into over 100 ERP and CRM systems allowing you to quickly and easily accept, manage, and simplify payments all within one application. Accepting payment can be done in any way you choose within the system environment that you choose. Once payments are made, your chosen system will automatically process the payment and update the balance. Eliminating entry error really is that easy. And it really is that customizable.
Systems are compatible with both a mobile and desktop app. Before this may have been an overlooked feature, but we have no idea what the future holds in turns of working from the office or working from home. The present desktop application has provided businesses with reliable and secure processing, detailed transaction history, and scaleable growth metrics needed to compete for market success. All of these compatibilities have been translated to mobile to eliminate any tethers to the office workspace.
EBizCharge also makes it easy for your customers to pay all open accounts. Payments can be made either by logging onto your companies own, secure branded payment portal or for one-time payments, you can email customers a secure payment link. Allowing them to make payments directly from existing accounts with automatic email receipts adds another layer of customer service ease.
Save Time and Money
There is no doubt that management personnel require easy access to financial data to make business decisions. Yet, platforms in the past have made access a chore at best. EbizCharge has advanced reporting tools that will help build easily customizable reports to gain insights into the metrics that matter the most to you. And it is easily accessible. By eliminating the need to comb through irrelevant data or separate ERP software, the environment EBizCharge can provide with proper implementation practices will save time with batch reports auto-delivered to management.
EBizCharge and Datix
Working closely with Century Business has shown us that there are more "bell and whistles" than any other system. Complex integration and implementation customization like these protect businesses from harsh security breaches and the inherent liability of serving customers online. As a leading consultant in ERP implementation, we are confident that transforming your business through software. An implementation with this level of customizability provides true tailored value, but a detailed consultation is recommended to ensure nothing is overlooked.
Contact us today to learn more about what EbizCharge has to offer.