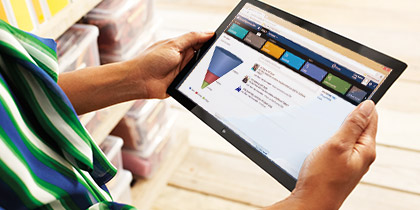 The creator of CRM 2011-2013 Entity Maps 2.0.0.0 made a simple utility to display the common mappings between entities in one interface. This is meant to expose mappings that are hidden from the user. Meaning they are not available in the normal interface. In our case, we were not able to easily create mappings between opportunity products and quote products.


Mapping Opportunity Products
When we wanted to promote an opportunity to a quote, the respective fields for the product were not getting mapped. This third party solution gets added into your solutions list and when you open it, it exposes those mappings allowing for easy mapping of fields between screens that would otherwise be unavailable.
Solution for: Microsoft Dynamics CRM 2011 or 2013 On-Premises or Online versions
License Type: GNU General Public License version 2 (GPLv2)
How To Instructions:
Download the CRM Entity Maps Then you import the solution. Mapping Opportunity Products: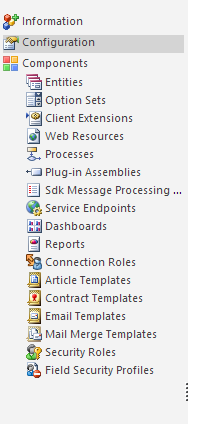 The important element on this screen is the Configuration setting. Here is the window that pops up with examples of mapping:

Double clicking on any of the mappings will pull up a window like this one: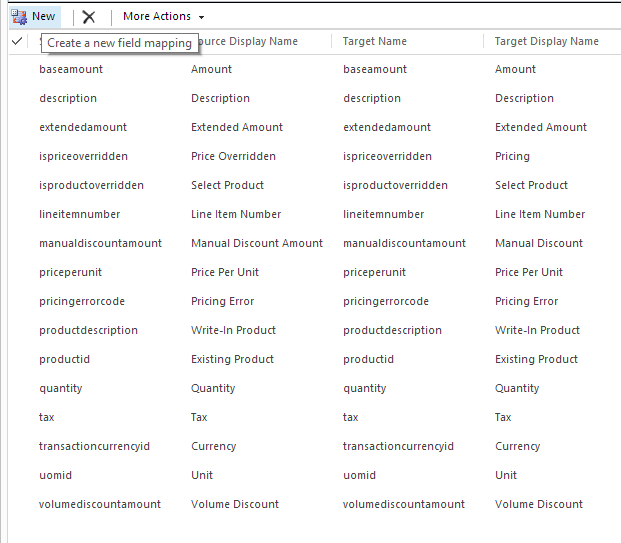 Suggested