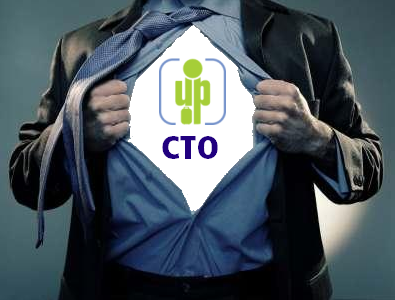 In recent years I have learned a valuable lesson about my role. I have to be a proponent and enabler of technology even though I am managing the operational side of business. In the past, as CFO at another company I was involved with managing the implementation and deployment of an ERP system. This experience is actually what resulted in my ability to navigate our clients through the process at Datix. I learned how imperative it is to be invested in the future technological success of your company.
Optimize your business
We know that technology can help business. Very few companies would be able to operate without computers. But that being said, how much of your day-to-day tasks are still focused on manual entry of data, or could be sped up if you had a single software platform or system like ERP? The great thing about the software, is that multiple platforms can be seamlessly linked to streamline data analytics, financial reporting, tax management and accounting functions.
Know the tech trends will help your business grow
Cloud computing took off a few years ago and now businesses of all sizes have embraced the trend. Many businesses can save money by lowing the cost of installation, as many cloud based platforms are fee only without software licensing. Another trend, mobile devices and BYOD (Bring Your Own Device) could be a factor of efficiency for warehousing functions where a phone can be used for inventory tracking for example.
Think and act strategically to streamline your business functions
I have to know the technical ins and outs to effectively communicate with our developers. By understanding technical elements of our software, I am able to predict challenges the developers might have when implementing custom solutions. This knowledge allows me to be a resource. This type of knowledge will strengthen your company, set you apart from the competition and allow you to better work with your technical staff internally. If your competition is implementing a software system that will improve their business processes, would want to speak with the developers and have the foresight to select the best software.
Connect with us and let me know what you think about how your role has developed and what leadership skills you use most often.