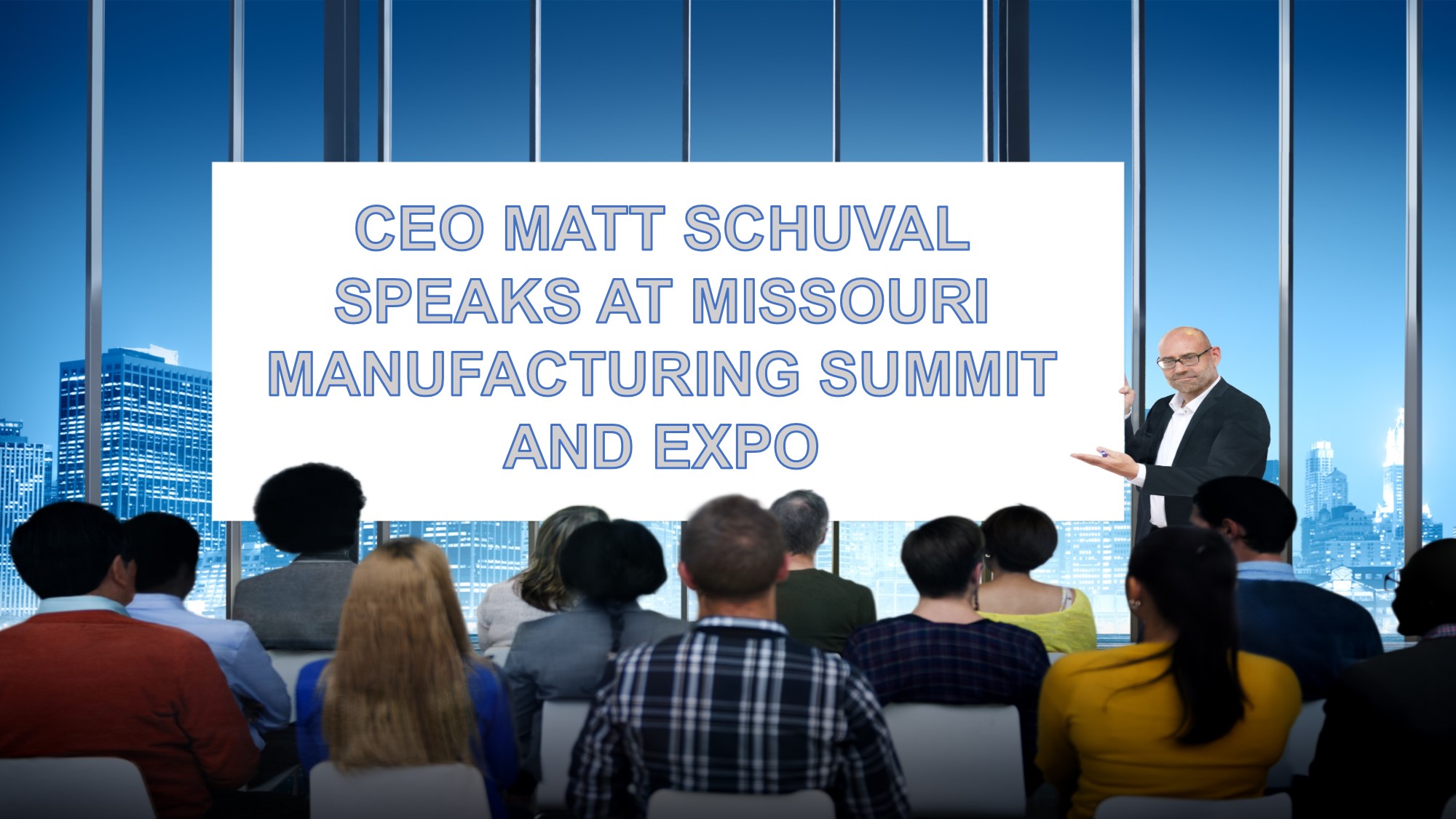 Matt Schuval is set to speak at the Missouri Association of Manufacturers' (MAM) 14th Annual Summit and Expo on September 27. In a breakout session titled "Everything You Need to Know About ERP Software Increasing Your ROI," Schuval will explain the advantages of implementing ERP in your company's infrastructure, including increased productivity, maximized efficiency and greater data management. He will demonstrate how ERP implementation increases ROI, providing your business with long-term growth and success.
Schuval stepped up as Datix's CEO in 2016 and serves as President of the Epicor Partner Council. Under his guidance, Datix has become one of the country's leading enterprise software consultants specializing in manufacturing and distribution. He expanded Datix with the launch of Unity, our flagship product which allows businesses to connect ERP, CRM and eCommerce software into one powerful, efficient platform. His expertise in ROI analyses of inventory levels, retail floor utilization and marketing investments enabled his strong leadership of Datix and has made him a sought-after speaker. As a leader in custom software solutions for manufacturers, Schuval knows the ins and outs of ERP implementation.
Candice Evertowski, Chief Marketing and Business Development Officer at Datix, offered glowing reviews of Schuval's presentation skills: "Matt is not just a thought leader among Epicor and ERP users but an engaging speaker. He delivers knowledge of cutting-edge technology solutions with a winning personality. Thus, his speaking engagements are always first class."
The Missouri Association of Manufacturers is the state's only organization dedicated solely to representing the interests of manufacturers. Their annual summit and expo is part of MAM's mission to advocate for all segments of manufacturing by offering opportunities to connect with manufacturing professionals and showcase products and services. The impressive array of speakers, including Schuval, as well as the networking opportunities are not to be missed. Plus, the event includes breakfast and lunch buffets, all-day refreshments and prizes. This year's expo is expected to be its biggest yet!
Don't want to miss out on the action? Contact MAM for more information and register now to guarantee a spot at the expo. If you want to learn about what ERP implementation can do to increase your ROI—or any of Datix's services—before the expo, get in touch with us today!