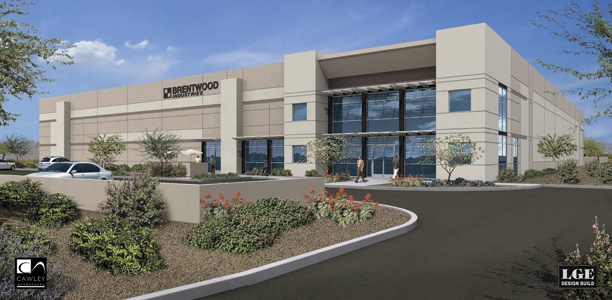 Company: Brentwood Industries
Founded: 1965
Software Selected: Infor ERP
Industry: Discrete Manufacturing
Brentwood Industries, founded in 1965, is dedicated to continued excellence in the design, engineering, & manufacturing of thermoformed plastic products. Using ERP, they have rapid access to data to help maintain their steep 45% growth rate in the last 6 years.
Their company remains cutting edge by routinely evaluating its technology infrastructure.
"Every seven to ten years, our company wants to re-evaluate what's out there to see if there's a better product for our business," says Kenneth Kemp, Brentwood's IT manager.
The stability of the ERP system has allowed them to expand internationally. When the time came to upgrade, they continued to stay with the Infor product.
Brentwood emphasizes customer service and works closely with clients throughout the design, engineering, and manufacturing phases of each project to create targeted, tailored solutions. The challenge they had was delivering products and services to their customers efficiently.
They needed an upgrade that wouldn't delay their valuable processes. From the beginning to completion the project took less than a year with no disruption to the business.
The new system solved a critical problem the growing company had. "Five minutes after an event on the shop floor, we're able to make decisions based on the data," says Kemp. "That was one of our biggest pain points before—making valid business decisions in a timely manner—and we've gotten past that. Now we can focus more on customer service."
Product Chosen: Infor SyteLine
SyteLine is a robust enterprise resource planning (ERP) solution specifically designed to help manufacturers improve productivity using manufacturing best practices and highly efficient process flows.
Read the complete customer profile: