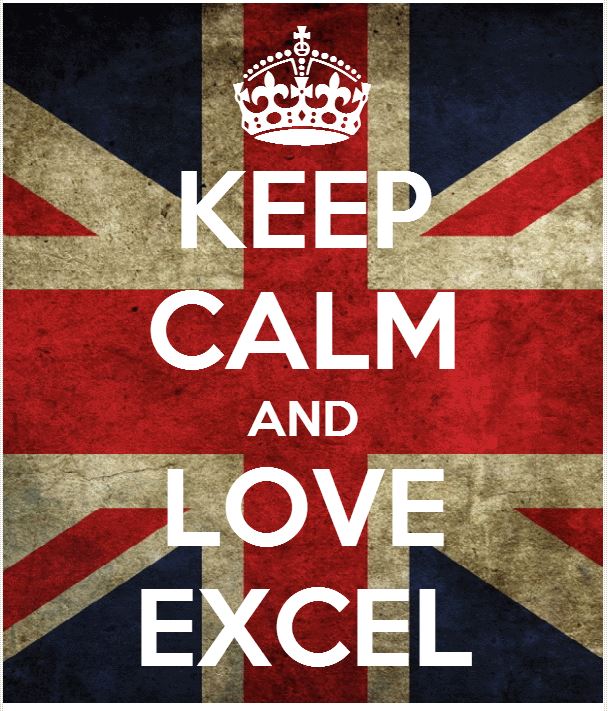 Epicor®, with more than 20,000 customers worldwide, has perfected the art of the ERP system. They make updates to their current software when it makes users'  lives easier. The time saving and hassle reducing XL Connect is now available for Epicor® 9.05. So what does this mean for my business?
Biznet reviewed the product saying: What if you could create and refresh reports in Microsoft® Excel®, combining ERP data with additional lookups and calculations to get the answers you need without the usual challenges of gathering source data and refreshing reports?
Best Use Scenario
Epicor® XL Connect is an add-in for Microsoft® Office Excel® that provides out-of-the-box functions for pulling ERP data directly into Excel. No matter how good a company is at reporting and analytics, there are still hundreds of cases where users need Excel, but they also need data from an ERP system.
Work Smarter
"Epicor® XL Connect gives users the ability to interact with business data through Microsoft Office," said Gray Knowlton, Group Product Manager for Microsoft Office. "Using Microsoft technology, Epicor® XL Connect empowers information workers to work smarter and faster with access to live data, plus the ability to run numbers and make adjustments without leaving Excel."
It's About the Data
"It's all about delivering data where decision makers need it most," said Scott Hays of Epicor®. "I've seen lots of products that surface ERP data in Excel and nothing comes close to this for speed and day-in/day-out usability by accounting staff, line-level managers, and any executive that can enter a formula in Excel."
Check Out the Features
With Epicor® XL Connect, you can say good-bye to copy/paste, complex queries, broken links, and out-of date analysis. Pulling in real-time ERP data is as easy as using a function in a cell.
• 100% Compatible Add-in for Excel
• Epicor® XL Connect makes it easy for end users to produce accurate reports with detailed audit trails all within Excel.
• Companies can make better use of their existing spreadsheets and no longer have to rely upon a single power report builder to create new reports.
• Leverage existing spreadsheets
• Easy to use—use your Excel skills
• Pick the data you want in each cell

Global Presence, Regional Support
Epicor® offers a global ERP system platform and enterprise applications to give businesses of all sizes the flexibility needed to compete in today's global marketplace. Epicor®'s business software solutions are used by 20,000 users in the manufacturing, distribution, retail, hospitality and services industries.
Datix is an ERP consulting firm, supporting the Midwest including: Missouri, Illinois, Kentucky, Tennessee, Kansas, Oklahoma, Nebraska and Arkansas.
Photo Credit: Keep Calm and Love Excel