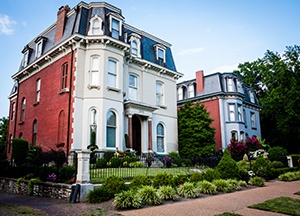 What makes a city, founded in 1764, situated along the Mississippi River, a great place to live and do business? Celebrating 250 years, St. Louis has taken strides in the recent years to revitalize the downtown portion of the city along with several historic neighborhoods. As a result residents and businesses are reaping the benefits. St. Louis residents enjoy the numerous cultural options, many of which are free – including the zoo and several museums. And several top businesses have chosen St. Louis as their base of operation. St. Louis has a broad appeal for those who desire the Midwestern lifestyle, family friendly community, and philanthropic-minded city.
Companies Call St. Louis Home
No matter what size of company, St. Louis has what you are looking for. As of 2013, the St. Louis area, which includes the city and county, was home to 9 Fortune 500 companies. The variety of companies, both large and small, make it easy to find wonderful career opportunities. Datix is proud to call St. Louis our home base.
An Emphasis on Funding Start-ups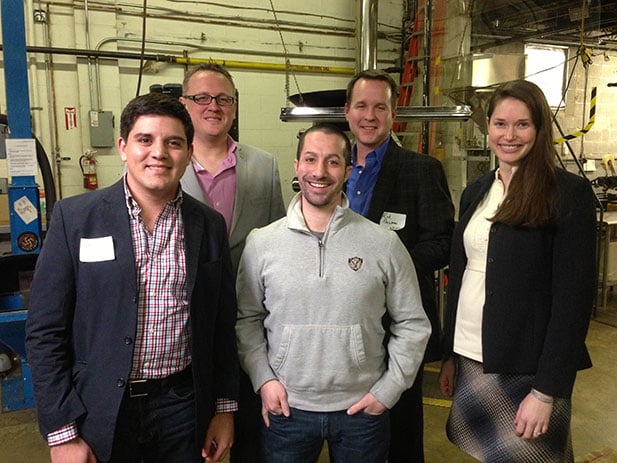 Image: Techli
Working in a culture that favors entrepreneurial-ism makes the entire community better. Lab1500 is an example of an entrepreneurial incubator in St. Louis. They are part of the larger focus on tech funding in the region. With $380 million invested in St. Louis start-ups last year, the goal is to continue to see the flow of capital increase. An emphasis was placed on biotech and tech start-ups in particular.
A Great Place for Recent Grads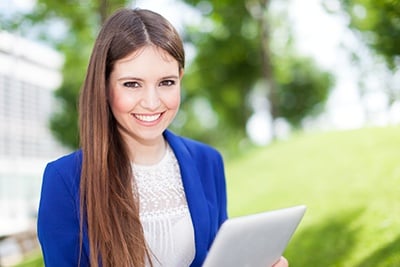 Image: Shutterstock
CareerBliss.com compiled a top ten list of cities that are ideal for recent college grads. Number one on that list? St. Louis, where the average cost-of-living-adjusted salary is $50,900.
"You often think cities such as New York are the most attractive to a young professional, but our data shows cities where grads can actually have more disposable income are the most attractive to them," Matt Miller, chief technology officer at CareerBliss.
Charitable Community
Image: Shutterstock
About a third, 32 percent, of St. Louis residents volunteer. The Huffington Post reported in an article 26 Reasons to Love St. Louis how the Corporation for National & Community Service ranked St. Louis eighth in terms of volunteering. Our residents donated 73 million hours of service or the equivalent of $1.6 billion dollars!
Beautiful, Affordable Neighborhoods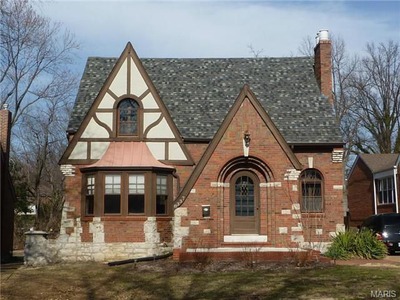 Image: Maris
With residential architecture influenced in many places by French design, St. Louis boasts beautiful historic neighborhoods. The median home price is $121,900, which would buy you a 3 bedroom 1.5 bathroom home approximately 1,500 square feet. This home, listed at the median home price, was built in 1931.
Cost of Doing Business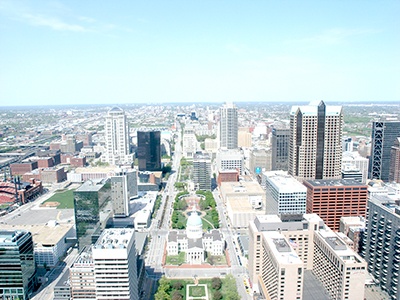 Image: Brighton Lewis
Forbes ranked St. Louis as being 45th in terms of the cost of doing business ahead of cities including Fresno, CA, Colorado Springs, CO, and Atlanta, GA. The Business Journal reported that low electricity costs and reasonable corporate incomes taxes help make St. Louis a business friendly city.
Cost of Living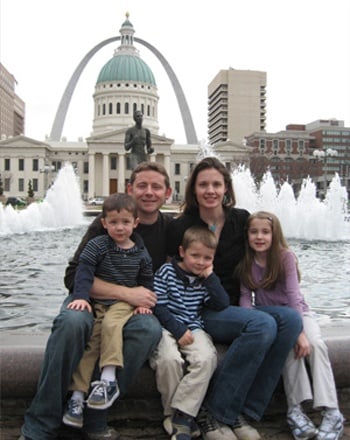 Image: Washington University St. Louis
Affordability is an added benefit of living in St. Louis. The cost of living in St. Louis is about 6.6% below the national average. The Missouri Economic Research and Information Center found that Missouri had the 16th lowest cost of living in the United States for the year 2013.
Family Friendly Community
Image: St. Louis Zoo
Take your children to fun, family-friendly activities. Take a stroll through the Missouri Botanical Gardens, the oldest botanical garden in continuous operation in America. Or visit the zoo, one of the best in the nation, and its 18,000 animals free of charge. The City Museum is a fun place for kids and grown-ups with 600,000 square feet of tunnels, slides and eclectic designs.
Forest Park: A Highlight of the City
Image: Shutterstock
Forest Park, nearly 50 percent bigger than Central Park, houses the St. Louis Art Museum, St. Louis Zoo, St. Louis Science Center, the Missouri History Museum and the Muny (The Municipal Theatre Association of St. Louis) an outdoor theatre with free seats available each show. It also has two golf courses, tennis courts, an ice-skating rink, the Jewel Box (a greenhouse listed on the National Register of Historical Places), and the Boathouse with canoe and paddle-boat rentals. Art Hill, in the wintertime, is a favorite sledding spot.
Accessible Culture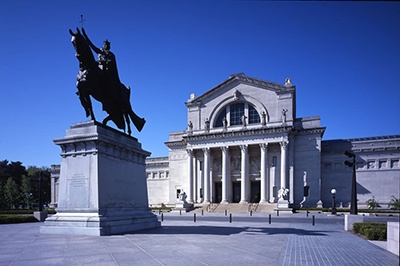 Image: SLAM
Discover local theaters and art fairs and museums. The St. Louis Art Fair, is one of the top festivals in the country. Each year the Saint Louis Art Fair attracts over 150,000 art enthusiasts who purchase more than $2 million worth of art at the festival. The St. Louis Art Museum, with free admission, has works of art spanning five millennia and six continents. The new wing, funded primarily by private donors, showcases contemporary pieces of artwork. With more than 40 professional theater companies, dance and theater enthusiasts will always have something to do. St. Louis is home to the St. Louis Symphony, the second-oldest symphony orchestra in the United States.
Home to America's Largest Monument, The Arch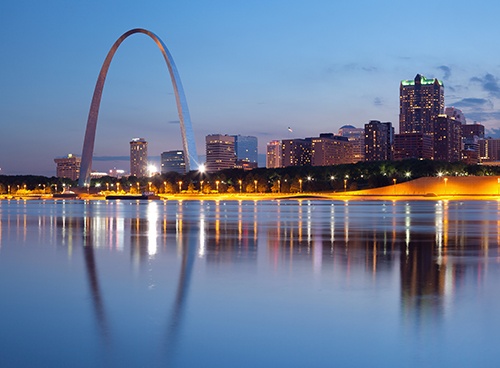 Image: Shutterstock
Also known as the Gateway Arch, at 630 feet, is more than twice the height of the Statue of Liberty. Built in homage to Thomas Jefferson and the city's position as the gateway to the West, the arch is a popular destination. Residents and tourists are able to travel up to the top and view the city line.
A Great Town for Professional Sporting Events
With three professional sports teams: the St. Louis Cardinals, one of the most successful Major League Baseball clubs, the St. Louis Blues, and the St. Louis Rams – St. Louis is a fun place to be a fan. Busch Stadium, home to the Cardinals, has been ranked by Fox Sports as one of the top ten stadiums in the country.
Grain, a full-service creative firm in Saint Louis created this video entitled Here is St. Louis. Take a look:
Here is St. Louis from Grain Inc. on Vimeo.
Curious about what it is like to live and work in St. Louis. Ask us! Who knows, you might just call St. Louis your home town, too.
Your Take:
What do you love about St. Louis? What makes this city an ideal place to live and work?
Suggested:
Read other Datix Insider articles
Learn more about our consultants
Find out more about our open positions
Read the Huffington Post article about the many reasons to love St. Louis