Electronic Components Manufacturers

—

Are You Prepared?
Electronic components manufacturers are powerful. Electronic components may be tiny, but you find them in almost everything you purchase. Despite its small size, the industry is thriving amidst booming sales over the last two years. Annual numbers showcase solid growth, with higher estimates predicted through 2020 in most markets.
With these developments, many owners are wondering what's in store for their manufacturing business. And you may be wondering whether new changes will have a significant impact on the state of your business.
That being said, two areas of electronic components manufacturing are changing: Here's what you need to know!
1. The Emergence of Technology for the Workplac

e
The concept that a business that manufacturers items used in technology also needs technology might seem a little unusual. Yet, that's how many companies have recently started developing. With the intense scale of manufacturing and production, every component is critical to its success. Organizing and preparing everything is a process that requires the right tools to complete.
To avoid potential pitfalls, many businesses have started turning to technology to alleviate such pain points and create a more efficient production cycle than in the past. Whether it's a form of management software or a new set of inventory tools, this should address your immediate needs.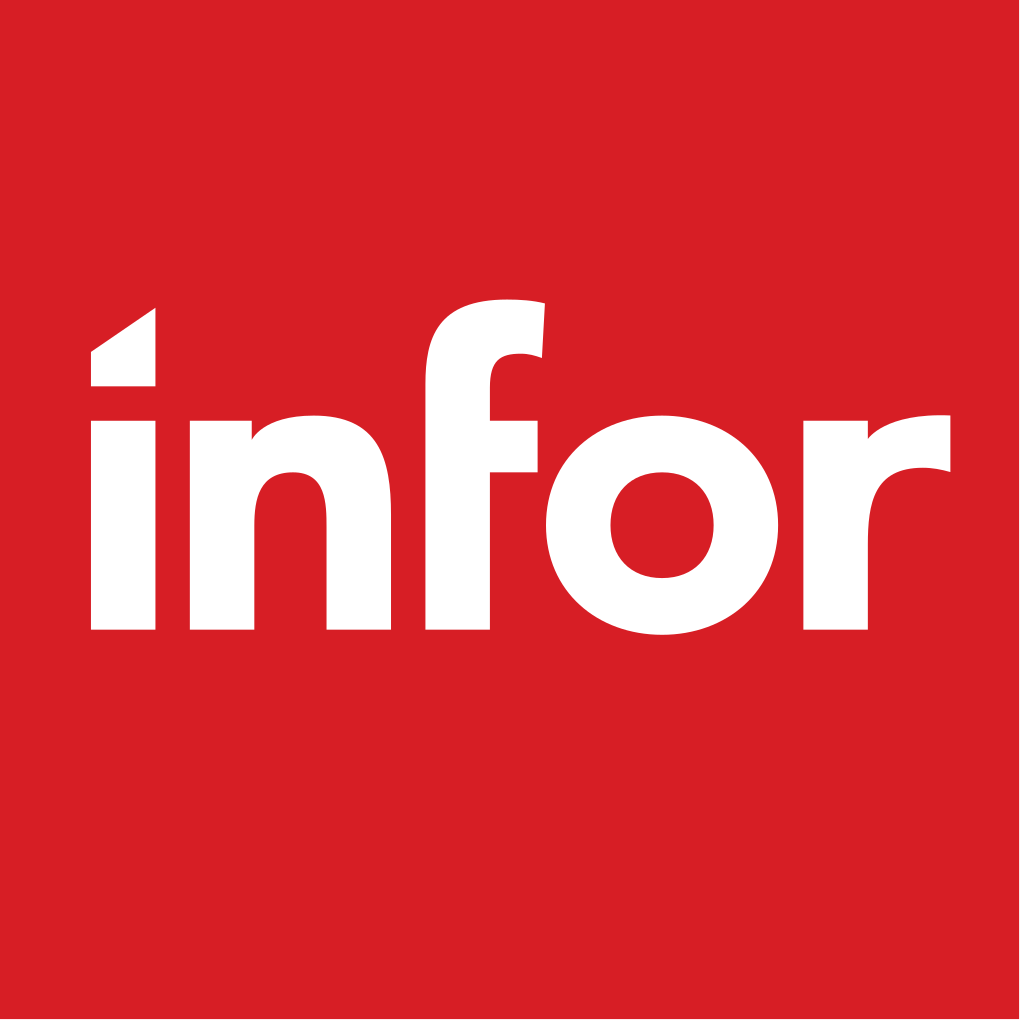 For example, Infor SyteLine is a complete solution that delivers contract management capabilities from customer proposal to after-market service needs while meeting all requirements for High-Tech and Electronics manufacturers, including production, project management, and project costing for electronic components manufacturers.
2.
The Data
Analytics
Revolution
Alfred D. Chandler Jr. famously spoke of "The Managerial Revolution" that transformed business in the 20th century. It was a cycle of "creative destruction" that reorganized the way people ran their manufacturing businesses. And with every new revolution, companies change the way they can achieve their goals. Every decade, something minor or major comes along to shape how businesses organize themselves.
One of the newest in many industries is that of data. While it might not be a full-blown revolution, the way we look at business data is rapidly changing. The complex web of information, reports, and back knowledge can make the most cold-hearted owner tense.
Managing your data internally can be a hassle without the right tools. At the same time, you want to connect your information in a way that allows for easier access, better decision making and a more substantial outlook on what's affecting your business. The more you deconstruct the information you have, the stronger your actions will be going forward.
In an industry dominated by production, sales, and trends like electronic components, key decisions need to have "weight." Rather than guesswork, you must be aware of which factors directly impact your outcome.
To alleviate this all-too-common problem, many producers have begun turning to technological or management tools. SyteLine also allows for immediate access to data, and systems integration can make that data available in your other systems (i.e., CRM).
Wrap Up
To stay relevant and ahead of the competition, electronics component manufacturers are turning to robust technology, like enterprise resource planning (ERP) software to alleviate pain points and increase profits. However, implementation is complex.
Datix is an Infor partner and an expert in enterprise software. Our consultants can help your business implement software that streamlines your business. Plus, we will ensure your software is aligned to your business process, and we will be there from start-to-finish in any capacity you may need!
To learn more, contact Datix today!