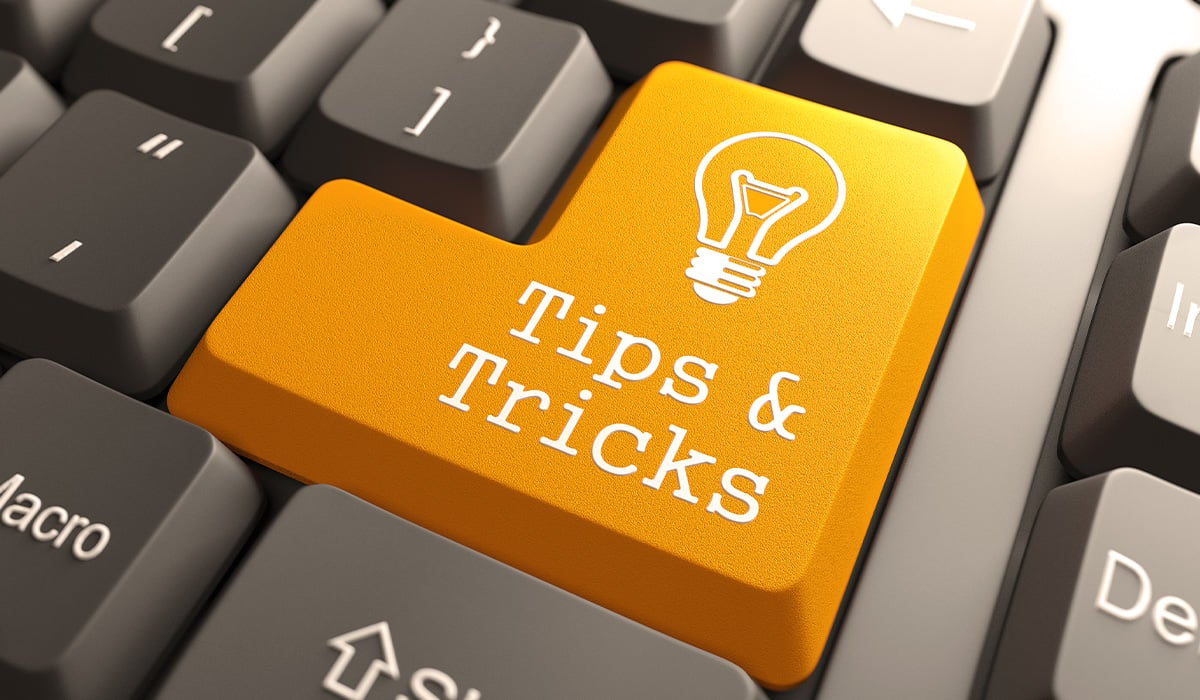 Quick Epicor
®

Tip to Resolve Posting Status

For this Epicor® ERP quick tip, I was working in Epicor® version 9. This happened to me, and if it has happened to you here is how to solve it! If an Epicor® client reports an issue where they post a group (invoice, payment etc) and it gets stuck in the "Posting" status you can resolve by:

1. Closing out of any open groups
2. Go to System Admin Tools
3. Run Conversion Program
4. 10250 – Unlock transactions with no entry in Review Journal
5. Conversion Menu > Run Conversion
6. Reopen group (will return to "not posted" status) and post again.

Let me know if this Epicor® tip helped you by commenting below. And don't hesitate to ask any other Epicor® ERP questions.

Suggested

More questions? Contact Datix Today!