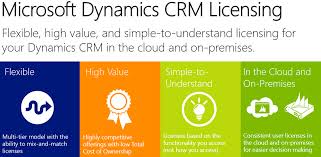 This has been an exciting year for Microsoft with the release of numerous Dynamics CRM updates including social listening, marketing automation and a unified service desk. Companies like Columbus, Edgewater FullScope, Vitamix, Hitachi Solutions, Sunrise Technologies all turn to Microsoft Dynamics when they want to optimize their business results.  What will work best for your business?
Take a look at how TechNet blogger Jesper Osgaard breaks down the licensing options: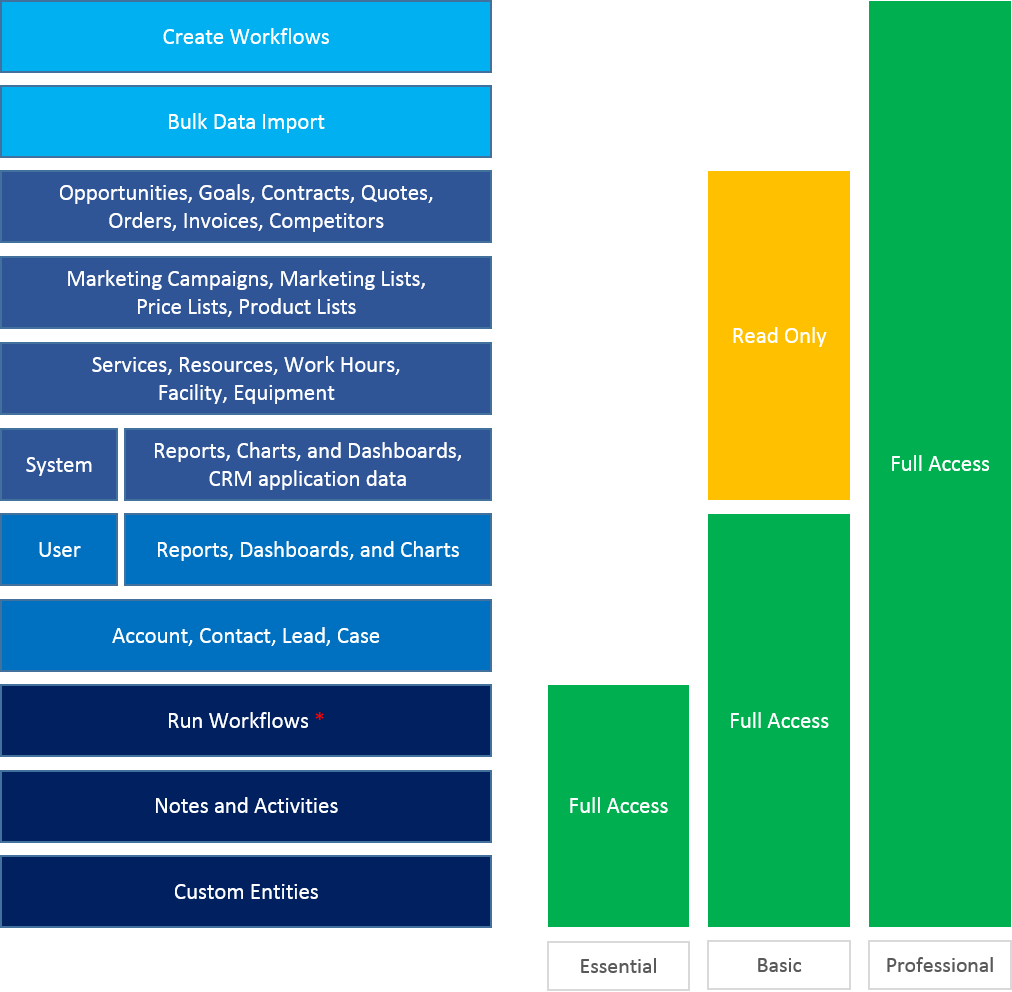 With each version, essential, basic or professional, you will receive world class support from Microsoft with the assistance of a local team of our certified consultants. Microsoft Dynamics offers the flexibility to mix and match options to help you reach the best cost.
Take a Look at Microsoft Dynamics CRM global Price List
You will be able to select from a variety of options including: Online, On-Premises or a Hybrid option.
Transform your business with Microsoft Dynamics CRM!
Complete the form to request a CRM 2013 quote or to find out about implementing the best Microsoft Dynamics CRM 2013 solution for your business.