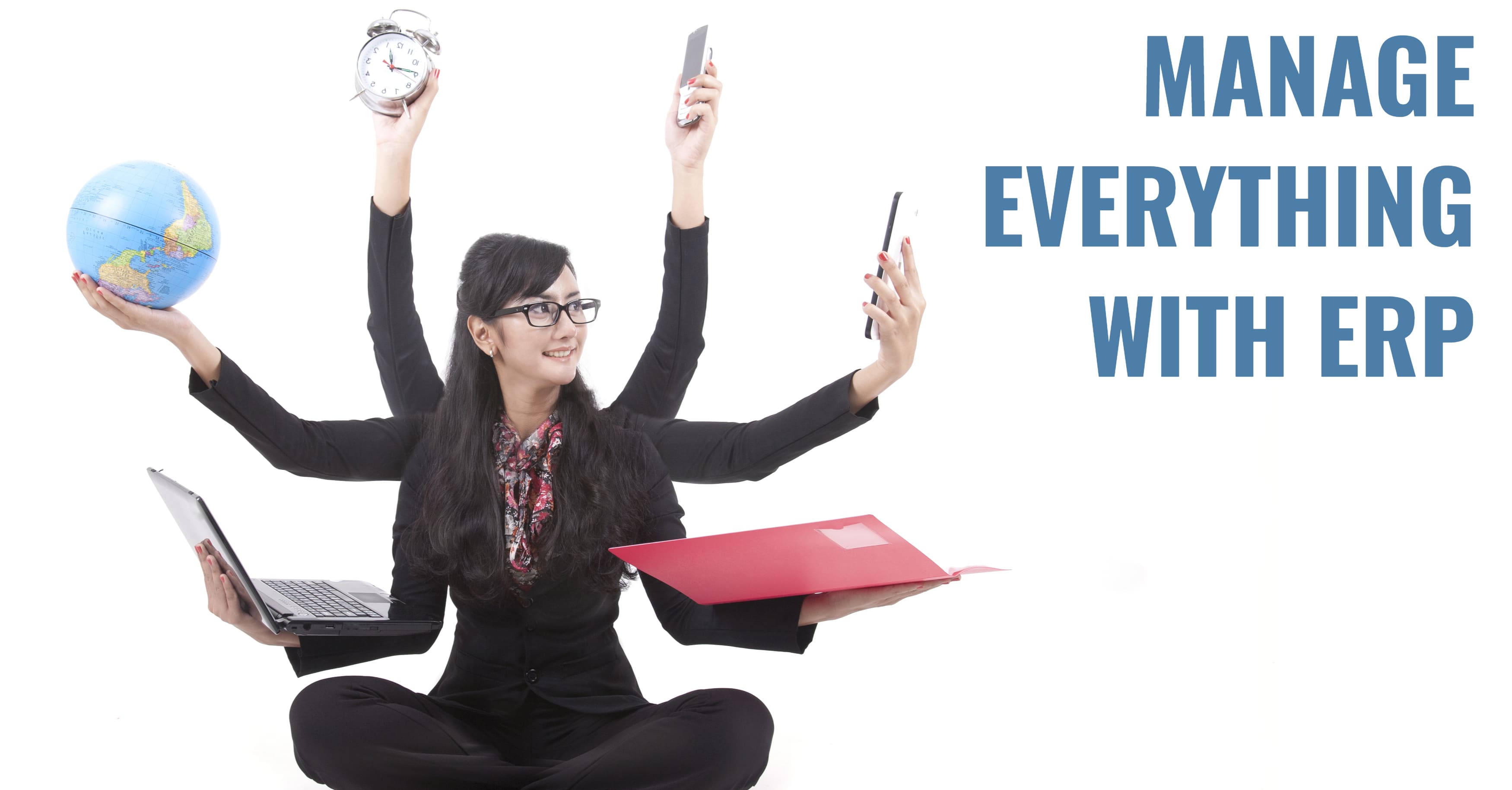 Epicor ERP Project Management
Enterprise resource planning (ERP) software gives manufacturers the ability to manage operations from top to bottom. ERP consists of agile functions and a central hub for data, providing end-to-end control over business performance.
This level of control is especially critical for project managers. Managing projects entails managing every factor critical to keeping operations on track, such as time, resources and expenses. Wearing this many hats requires a robust ERP system. Functional interfaces, automated features, reliable data and flexibility are all qualities you should seek when searching for the right software for your project management needs. Thankfully, Epicor ERP includes all of these assets in its project management module, giving you control from start to finish.
Time Management
The old adage that wasted time is wasted money proves true. The more time spent on a project, the longer it takes to satisfy customers and move on to other tasks. That's why a flexible, easy-to-use time management system is imperative to successful project completion.
Epicor's Time Management feature enables comprehensive scheduling and time recording. Its highly configurable environment allows users to record time across projects, jobs, service orders and internal codes. Users can easily navigate to the appropriate period for time entry with a familiar calendar tool and view missing entries and submission and approval statuses in timesheets. Creating a new time entry is as easy as clicking on the appropriate start time and entering the required information.
But an increasingly mobile marketplace requires enterprise software features, such as time management, to also be available on the go. Mobile Time Management enables you to enter hours on a multitude of mobile devices such as iPhones and Android phones, so you won't lose billable time. Even when you lack WiFi, you can still enter data and have it synced into the system once you re-establish a connection. On the go, on the shop floor or in the office, you can record and manage time across jobs and projects.
Resource Management
It would be nice if all projects went 100% according to plan, but does that ever happen? Surprises will come along, particularly in regard to resources. A successful project requires a resource allocation plan, and while putting this together, you might allot a certain quantity of materials. But halfway through the project, your customer might modify the order, requiring you to bring in more components. This isn't a bad thing—in fact, it's quite common—unless you don't have a resource management system that is flexible enough to handle changes efficiently.
Epicor's Resource Management tools offer a detailed representation of resource capabilities and availability to assist businesses in creating resource plans for projects. Users can also create comprehensive calendars and define roles and capacities while easily accessing costing and billing data throughout the application. To handle unexpected situations that inevitably occur at some point in the project, a change impact informer enables the master scheduler and manager to change resource allocation or schedules without risk. After easily locating overload problems or slack conditions, cost and throughput analysis can be performed before firmly committing to any changes. Epicor's flexible, comprehensive resource management feature permits detailed planning and gives users the ability to respond effectively to any new developments in a project.
Expense Management
Nobody wants a pay or bonus cut, but that can result when project budgets go astray. For this reason, reliable expense management is required to keep budgets on track.
Epicor's Expense Management functionality allows users to securely enter and manage expenses online, in the office or from mobile devices, creating quick and accurate recordings. Additionally, approved transactions flow straight into Accounts Payable (AP) for speedy reimbursement while a flexible approvals process ensures expenses are authorized and backed up by a comprehensive audit trail. Managers and supervisors receive optimal visibility through an approvals queue which contains all the information required for efficient approval of outstanding records as well as a full audit trail that records date, time and user details of every expense transaction.
To further streamline project management, Epicor makes Time and Expense Management available from a single menu option. In the same calendar available for time management, users can also enter expenses and receive a clear view of the submission and approval status. A robust expense management system relieves worries of surpassing budget projections.
Wrap Up
When one piece of the project goes off track, everything is delayed, making it imperative that your ERP system includes project management functions that enable comprehensive management of time, resources and expenses. Epicor offers robust project management features to help manufacturers stay on target to satisfy customers.
As an Epicor Gold Partner, Datix has a proven track record for providing on-time, on-budget ERP implementations. Our certified consultants have extensive experience in manufacturing and distribution, equipping us with the skills to align your software to your unique requirements. Contact us today to learn how we can provide the optimal ERP solution to help you manage all your business needs!
{{cta('770c1544-d87d-4acb-9fc4-7a25e1385094′,'justifycenter')}}