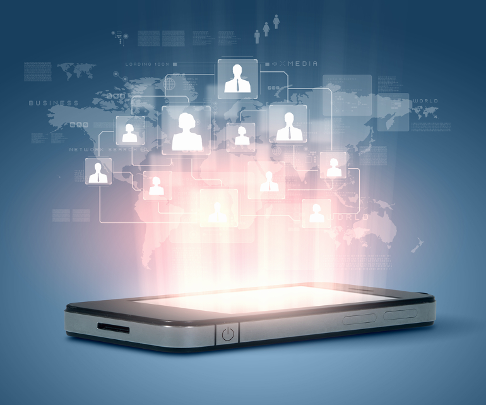 Gartner, the world's leading information technology research and advisory firm, examined the tech industry's top trends. As a member of the tech community, specifically in the realm of ERP (Enterprise Resource Planning) and CRM (Customer Relationship Management) I am always interested in staying on top of these types of trends. This is of vital significance for enterprises in terms of the strategies they will need to adapt in the next three years.
"We have identified the top 10 technologies that companies should factor into their strategic planning processes," said David Cearley, vice president and Gartner Fellow in Gartner Research. "This does not necessarily mean adoption and investment in all of the listed technologies, but companies should look to make deliberate decisions about them during the next two years."
The following are the top 10 strategic tech trends identified in their research:
Mobile Device Diversity and Management
Mobile Apps and Applications
The Internet of Everything
Hybrid Cloud and IT as a Service Broker
Cloud/Client Architecture
The Era of Personal Cloud
Software Defined Anything
Web-Scale IT
Smart Machines
3-D Printing
As a Microsoft partner, I have found the first item on the list to be a huge factor in the recent CRM updates. Microsoft is shifting to make data access seamless and accessible on mobile devices and tablets.
I think also think Software Defined Anything, or SDx, is also going to drive tech strategy in a huge way in the coming years. This collective term applies to the movement for improved standards for infrastructure programmability and data center interoperability. All of which is driven from cloud computing.
Which tech strategies stand out to you? Let me know in the comment section below.