---
Solution: ERP Integration
Product: Bartender label software
Industry: Car Parts Accessories & Manufacturing
Location: Maryland Heights, MO U.S.
—
Labels Printed: Approx. 365,000 per week
Time Saved: 6-10 hours per week
—
About the company:
Deutsche Precision LLC is the United States division of a European manufacturing group. They produce and ship quality auto parts throughout North America. Deutsche is guided by principles of efficiency and customer satisfaction. Their embrace of technology has allowed them to continue to hire and expand order fulfillment capabilities. They are an Epicor user.
"So much of our business depends on shipping quickly. We needed software that would help us get parts out to customers ASAP."

-Michelle Edwards, Shipping Coordinator for Deutsche Precision
---
Download our brief one-page case study above to see exactly how this midwest company Epicor user was able to add a simple integration to their Epicor ERP system that allowed them to save both time and money the second it went live. The case study lays out how the company went about making decisions about implementing the label printing integration, and what considerations they took into account when developing the processes around execution and "go-live". 
---

Datix has been providing enterprise software selection and business consulting services for over 16 years. Our experience, expertise and drive make us one of the premiere Epicor and ERP solutions providers in North America.
For more information about Datix integration solutions and Epicor user consulting contact us today. An expert from our team will reach out to help you with your inquiry.
---
Why Should I Use Epicor for my ERP?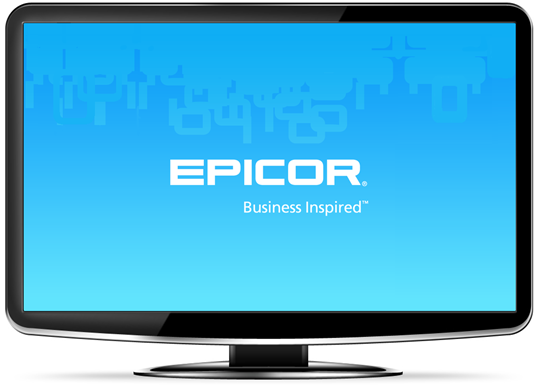 Based in Irvine, California, Epicor is a Microsoft Gold Certified Partner that develops innovative enterprise resource planning (ERP) solutions for midsize businesses and Global 1000 companies in more than 150 countries. Most of the organization's 20,000 customers work in the manufacturing distribution, hospitality, retail, and business services industries. These companies can benefit profusely from Epicor ERP and CRM Integration.