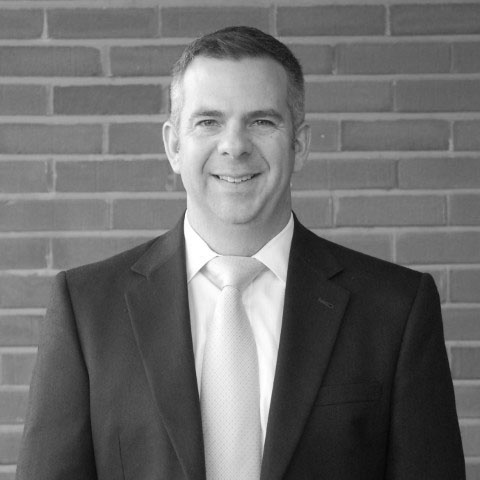 We are excited about Epicor Insights even more so than usual as our very own Bryan Sapot, the President of Datix, Inc., will be speaking. On Tuesday, April 29th from 2:10pm until 3:25pm we invite those attending the annual Epicor Customer Conference held this year in Las Vegas to hear him present.
You will get the chance to hear Bryan talk on Utilizing Epicor ERP Project Management in a Service Organization. This session is for anyone who is using or interested in using: Epicor 9, Epicor 10, Epicor ERP Express, Vantage or Vista.
Bryan will be sharing his experience in utilizing the project management module and project billing that our consulting firm has used for the past 4 years. He will cover best practices and tips and tricks for common problems. We use Fixed Fee and Time and Materials projects which can take anywhere from one day to a couple of years.
This session will show you how to set up expense entry to split between company paid and employee paid expenses, project based time and expense approval and review of project status reporting using Excel and live data from Epicor ERP. This session is ideal for channel partners, executives, finance, IT or operations leaders. We hope to see you in Las Vegas!