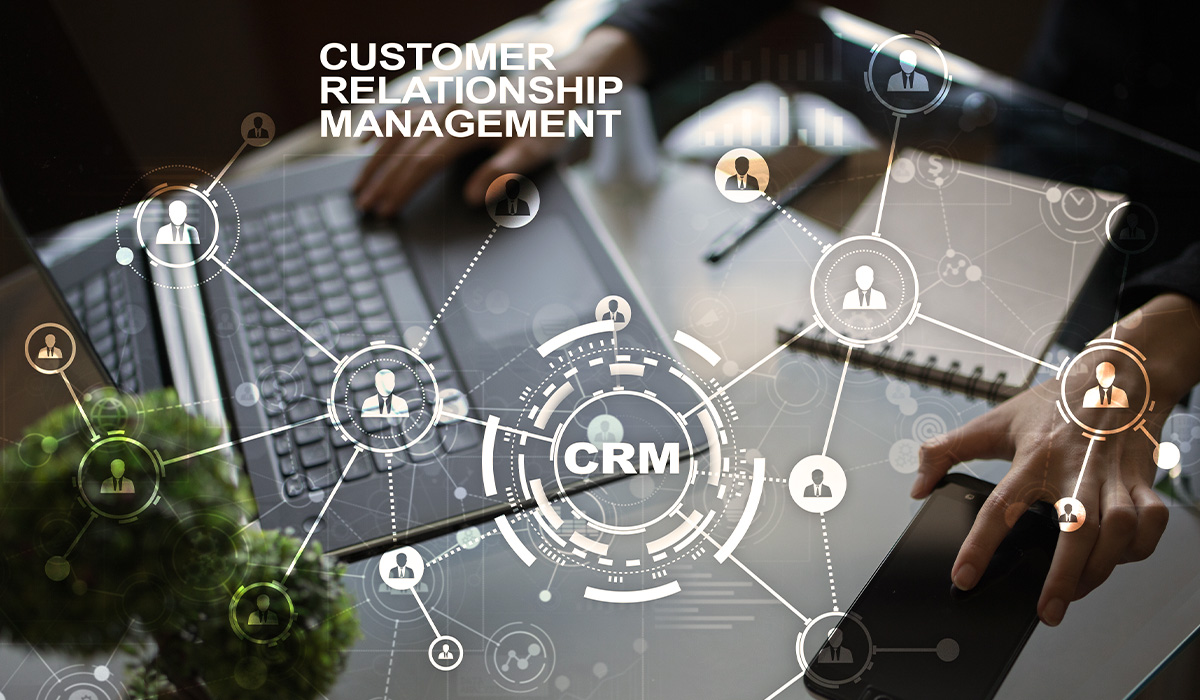 Customer Relationship Management from Epicor® Software is one of the core features included in the complete enterprise offering of Epicor® ERP 10. CRM relationship strategies are important to help you stay ahead in your marketplace.
Epicor® CRM provides a 360-degree view of your customer, supplier or partner business. Everyone within the organization has the ability to access this valuable information. Epicor® CRM includes a vast array of details you will want to better stay connected to your customer.
Epicor
®

Customer Relationship Management Software includes:
Contact Management

o Contact name field
o Social networking
o Unlimited call notes
o Call history
o Task management
o Integration with email
o Account information
o Contact communication

Customer Connect

o Interactive customer facing portal

Marketing Management

o Data management
o Campaign management

Campaign Connect

o Campaign creation
o Email design (HTML or Text)
o Web microsite design
o Metrics reporting
o Contact management
o Import wizard
o Templates
o Segmentation
o Web design tools

Lead and Opportunity Management

o Sales team management
o Sales workbench
o Sales workflow
o Lead management
o Opportunity development
o Quotations
o Social CRM
o Convert Quotes to Orders
o Forecasting
o Performance Analysis
o Win/loss analysis

Case Management

o Social service
o Customer service case handling
o Contact management
o Communication for case resolution
o Traceability of documents
o Alerts

Mobile CRM

o Key trackers
o Dashboard access
o Access to key CRM functions
o Product configuration, sales order management and engineering (available with additional licensing)

Mobile Sales Assistant

o Mobility solution for sales and distribution
o Apple®, iPhone®, iPad® Android ™, Windows mobile devices supported
o Levels of customer support
Meet your customer where they are to ensure you are making a positive impact on their experience with your company.
Did you know Epicor® had all these capabilities? Contact the experts at Datix to see how Epicor® ERP can be a tremendous asset to your sales and marketing teams.