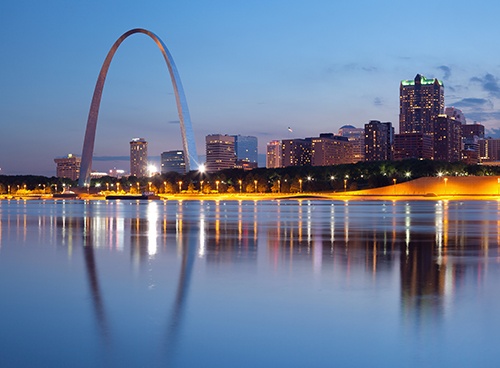 We are especially looking forward to the annual CRMUG Summit, which is slated for the week of October 13, 2014. Our beloved city, St. Louis was selected as the host city for the conference. This summit will give you first-hand knowledge on how to overcome CRM challenges you are facing. Focusing on education, the interactive nature of the sessions take into account the variety of learning styles.
Why Should You Attend?
Check out 14 Reasons to Attend CRMUG Summit 2014!
Types of Sessions Offered:
Ask the Expert
Conduits
Deep Dives
How Tos
Member Showcases
Partner Showcases
Presentations
Roundtables
Where: America's Center St. Louis, MO
When: October 13 -17, 2014
What: CRMUG Summit
Register Today
Be sure to reserve your place by registering.
As a proud premium member of the CRMUG, we looking forward to connecting with fellow Microsoft Dynamics CRM users. Hope to see you in St. Louis for the CRM User Group Summit!