No surprise both Salesforce CRM, a user-friendly cloud-based enterprise CRM, and Microsoft Dynamics CRM, Microsoft's robust CRM solution, are the only two recognized in the leaders section in this year's Gartner CRM Magic Quadrant for enterprise application platform as a service (aPaaS).
Gartner, a technology research and advisory committee, delivers tech-related insight for high level business software users. It is largely recognized as an authority on where software platforms exist in comparison to the rest of the industry.
aPaaS Leaders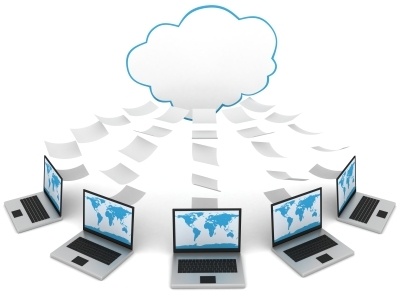 So what do results of Gartner's aPaaS vendor profile reveal? This is Salesforce's second consecutive year as the front man in the aPaaS Magic Quadrant–evidence that the shift to the cloud is becoming more and more common. Likewise, Microsoft Dynamics CRM is both a complex and powerful software, developed to accommodate more sophisticated machine needs, but has recently matched it's on-premise version with a nearly identical cloud version. As more and more users turn to cloud technology, it's evident that a marketplace shift is a occurring. Salesforce has positioned itself as a clear leader (and winner) at this point, but Microsoft has once again shown it's agility on quickly adapting. The gap between the two in this category grows closer and closer; as Microsoft has announced massive improvements to it's mobile function this year.
Gartner's Magic Quadrants are based on rigorous analytics, backed by highly structured methodologies. According to Gartner, their informed interpretation of a vendor's leadership in the enterprise aPaaS market implies an understanding of the demands of the enterprise and opportunities of cloud computing, and genuine commitment to enterprise cloud computing. However, just because Salesforce and Dynamics CRM are both listed as CRM Magic Quadrant leaders doesn't mean that both software are equally comparable. We recently did a four part series diving into this. It basically breaks down to two different systems that fit different types of organizational setups. The right tool for the right job; as we like to say.
Gartner collects feedback directly from customers to construct Magic Quadrant profiles so reports could be invaluable or highly intuitive in helping businesses decide which platform is right for them. Different tools are more valuable for different businesses—and yours is no exception. We spend a lot of time trying to discuss this with our CRM customers. As a consulting partner of both systems, we believe that there are very defined lines that determine if a business sis better aligned for Salesforce or Dynamics CRM.
The critics can't be wrong, right?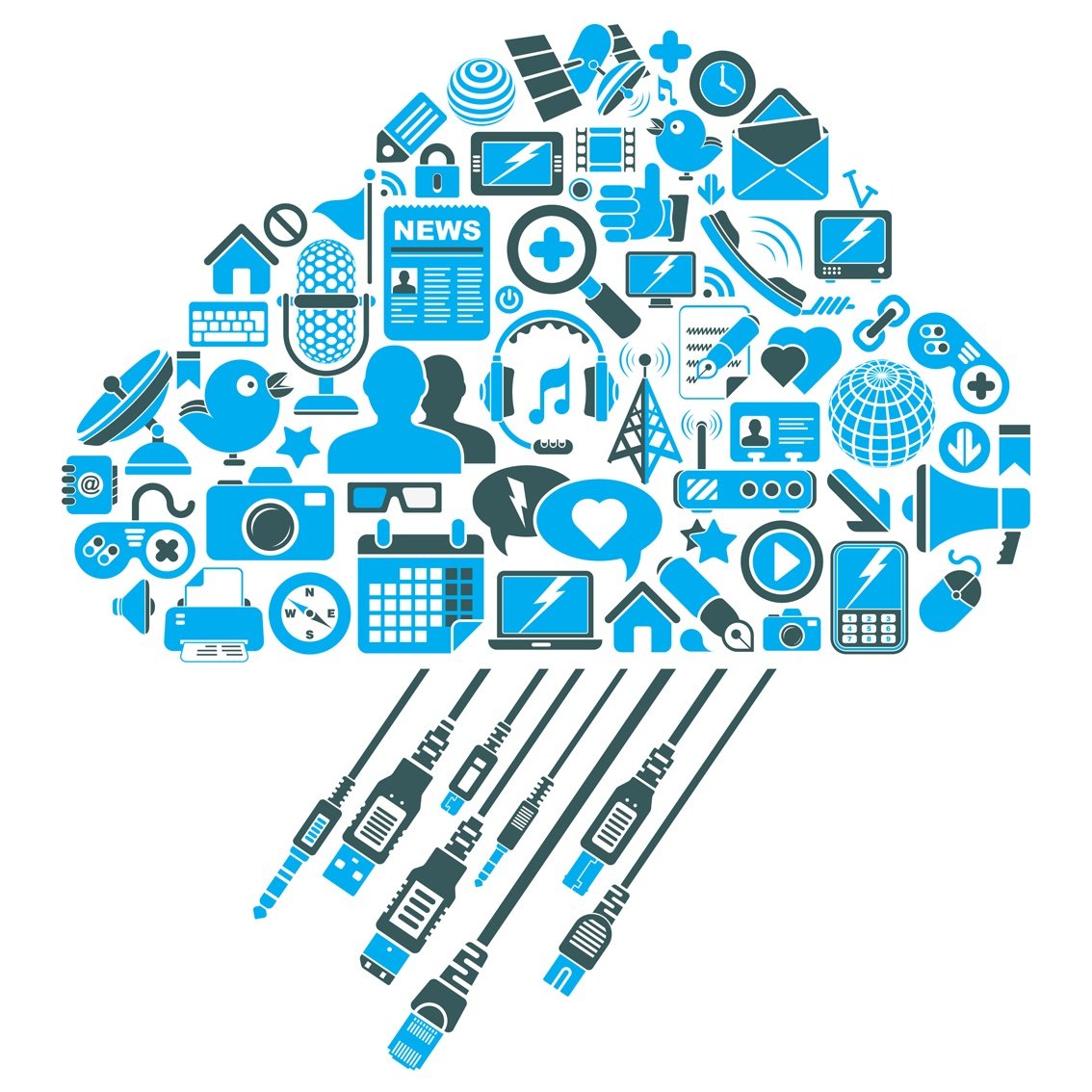 A common misconception with reports like Gartner's Magic Quadrant— which positions vendors based on a consumer survey— is that readers get a "one-size-fits-all" CRM ideal. If the majority of businesses like it and believe the leading system will support their goals it has to be the best for your business, right? Unfortunately, it's not an easy answer. It's a hurdle, at times too mounting for businesses to tackle on their own. What really matter is selecting software that fits your business and aligning implementation and planning to your internal business processes. Making software support the way you work is the name of the game. Yet, many business completely miss this when they get caught up in software evaluation.
We recently discussed the highs and lows of Salesforce and Microsoft CRM in our comparison series, and pit functionalities—mobile, integration, and reporting—of both against one another to determine which system is pulling out all the stops for users this year. As you might expect, our determination in "who's better" was defined by what kind of organization is implementing either. Each category had a clear winner.
An effective way in unearthing what you don't know is to partner with an expert firm—primarily one that's a certified partner and vendor of both Salesforce and Microsoft Dynamics. Certified partner's like Datix can highlight lessor known features of both systems that support your overall goals from an unbiased perspective.