Optimize processes for Industry 4.0 success
Forward-thinking manufacturers are turning to new capabilities. Learn how tools like analytics, artificial intelligence (AI) and the internet of things (IoT) increase work rate and prepare businesses for Industry 4.0.
Download this Ebook if:
You want to digitally transform your supply chain
You want to improve capacity by expediting tasks
You want to deliver products to your customers faster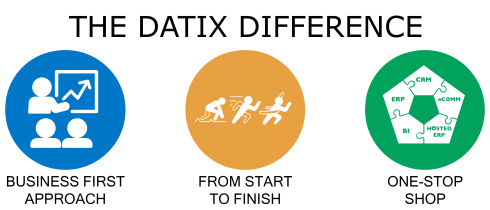 As a software solutions leader, Datix has 25 years of experience supporting manufacturers and distributors. We focus on the unique needs of each of our clients to offer them a comprehensive strategy for their business.