---
Distribution ERP and CRM Software Solutions
---
It's no secret that not all software is created equal, and a platform that is a great fit for one business could be a dud for another. So how should distributors approach upgrading, implementing, and configuring ERP solutions? The best ERP system should inherently perform the functionality most critical for compliance, reporting, and streamlining your business. The ultimate distribution ERP system should provide the ability to track and record every step of the supply chain without labor-intensive data entry and should respond to rapidly emerging issues and challenges.
Whether your business is picking, packing, shipping, or order processing with fulfillment services, choosing software with the tools to meet the needs of your customers is critical. Keeping up with the fast-paced enterprise marketplace is imperative for distributors to streamline business practices and offer optimal customer service. The good news– Datix offers a simple technical solution to these overreaching challenges that many distribution companies currently face.
---
What We Do
Datix specializes in working with distribution businesses and building sophisticated software solutions tailored to meet their needs. We employ certified experts with real industry experience and offer knowledge of software best practices for businesses. We've taken projects from inception to completion, rescued struggling efforts, provided continuous support for under-manned operations, and prepared whatever is needed to accommodate our customers' needs.
With 20 years of experience, Datix has the expertise to assist at any stage of your distribution software project. We ensure the solution works before your go-live day, and then we help you train your staff around efficient processes and best practices. By working together throughout your software journey, we help you get the most out of your software.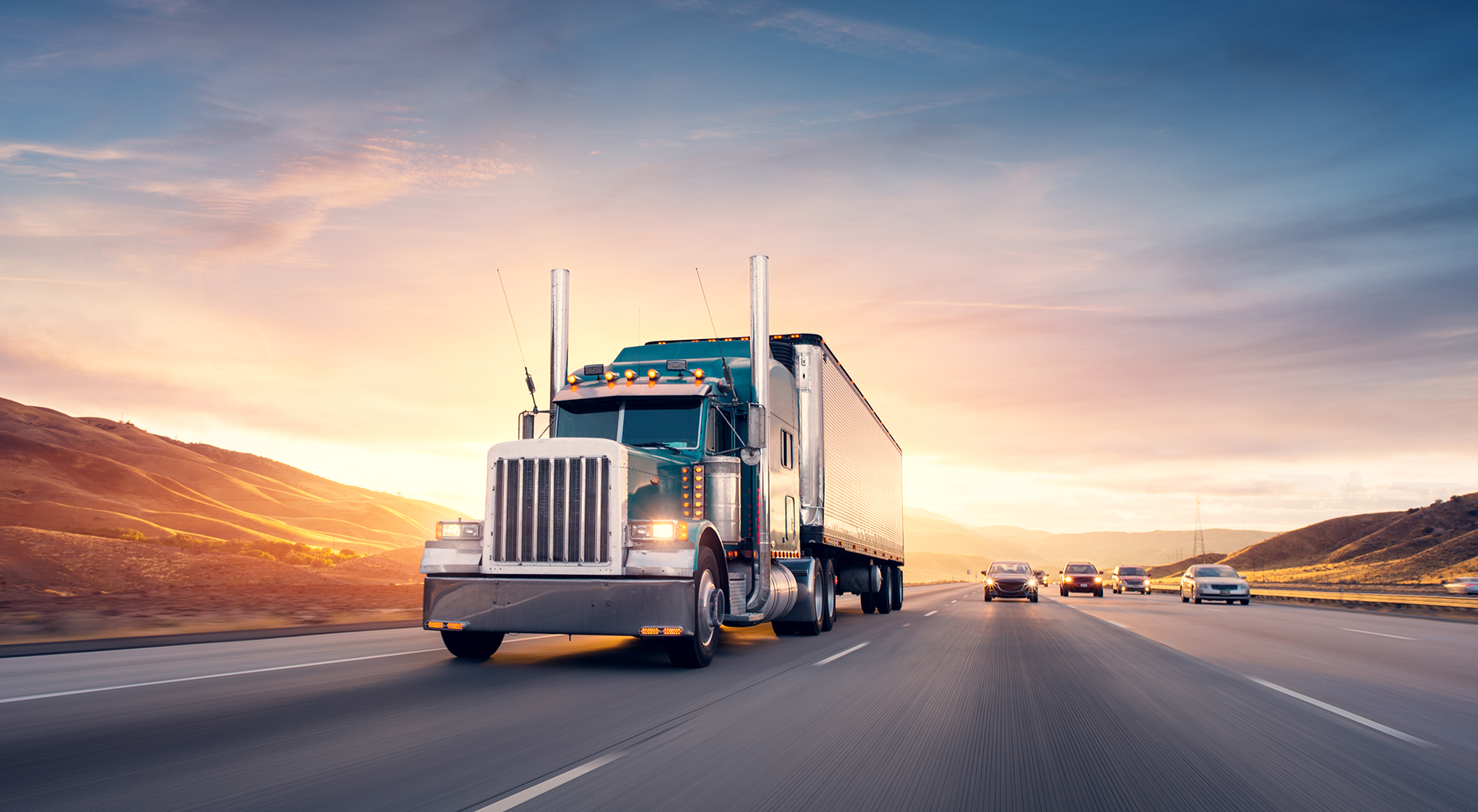 The Datix Difference:
A clear technology vision leads to higher revenue, profit, and productivity.
Transforming Business Through Software (Datix is a Real Solution and Solves Real Issues)
Datix has partnered with Infor to provide optimal ERP software solutions for distributors so you can manage your business with confidence. Infor is a comprehensive, scalable cloud solution designed for distributors focused on growth, customer engagement, and extended services. Forecasting and demand planning use reports allow you to easily drill down into your production, breaking things into hours and minutes. With multi-site, multi-company, multi-currency, and multi-language solutions, Infor's ERP distribution software encompasses everything from inventory and warehouse management to financials, multi-channel sales orders, purchasing, value-add, and more.
To keep up with the fast-paced enterprise marketplace, distributors must streamline business practices and offer optimal customer service. With Unity, Datix's premier integration platform, businesses can connect ERP with CRM and other systems to build an interconnected enterprise. When all data is available in one system, your business enjoys increased transparency and efficiency that turns into profits.
---
Distribution Industries We Support:
We know that to truly facilitate company growth you not only need the perfect software but also a seamless integration. At Datix each solution we implement goes beyond your typical ERP and CRM software solutions. When you work with Datix, we ensure that your software is as up-to-date and growing as your business is.
When implementing software solutions to transform your distribution business, we will help you implement and maintain new Infor based ERP software solutions. We also offer maintenance and support for existing Epicor® based software solutions. Datix is dedicated to helping you transform your distribution business through software. When you work with us, we will guide you through the entire implementation process, providing support before, during, and after implementation. The distribution industries we commonly serve include:
---
Top ERP Solutions Offered:
Infor ERP
Datix is a certified Infor partner and we are dedicated to helping you implement Infor ERP software to the betterment of your business. Infor distribution software is backed by industry-specific knowledge aimed at giving you advanced control over your business by providing solutions to optimize purchasing and sales and streamline storeroom management as well as offering value-added services such as assembly, private labeling, and warranty tracking. However, having the perfect software is only half the battle. Datix believes software is only as good as its implementation. That is why when you work with Datix we make sure your software is implemented properly, ensuring it operates correctly and generates the most ROI possible.
Epicor®
Datix has helped numerous distributors implement Prophet 21® and distribution ERP software from Epicor®. Datix will help you implement updates and provide all needed support to ensure the software is evolving with your business and operating at peak performance.

---
Why Datix?
The right software solution can genuinely make your life as a distributor easier. However, it won't be able to do that straight out of the box. While Infor and Epicor® do specialize in distribution software solutions, by nature, neither are built to your specific company right away; these programs need to be able to cater to its wide range of customers in the distribution world, after all. That's why your company needs a specialist with in-depth knowledge of your industry needs to implement an ERP solution that has the capabilities to support your company.
We credit our 20 years of success in building customized enterprise software solutions to our passion for transforming business through software. Our team of certified ERP, CRM, and eCommerce experts communicate closely with our clients and work with the best software vendors to provide the solutions that will take your business to the next level. That's the Datix difference: with our commitment to innovation and end-to-end assistance, it's no wonder businesses seek our consultants for on-time, on-budget solutions.
Contact us today to learn more about how Datix's industry-specific software solutions can advance your business!