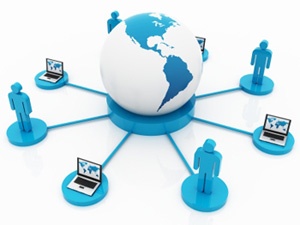 ---
Organizations embarking on the long journey of selecting and implementing an ERP system have a critical decision to make early on in the process. Does the business utilize an industry-specific ERP system; with specific modules and functions that address industry needs. Or, does the organization look toward a popular generic ERP that possesses tried an true functionality and more traditional workflows?
---
Making the selection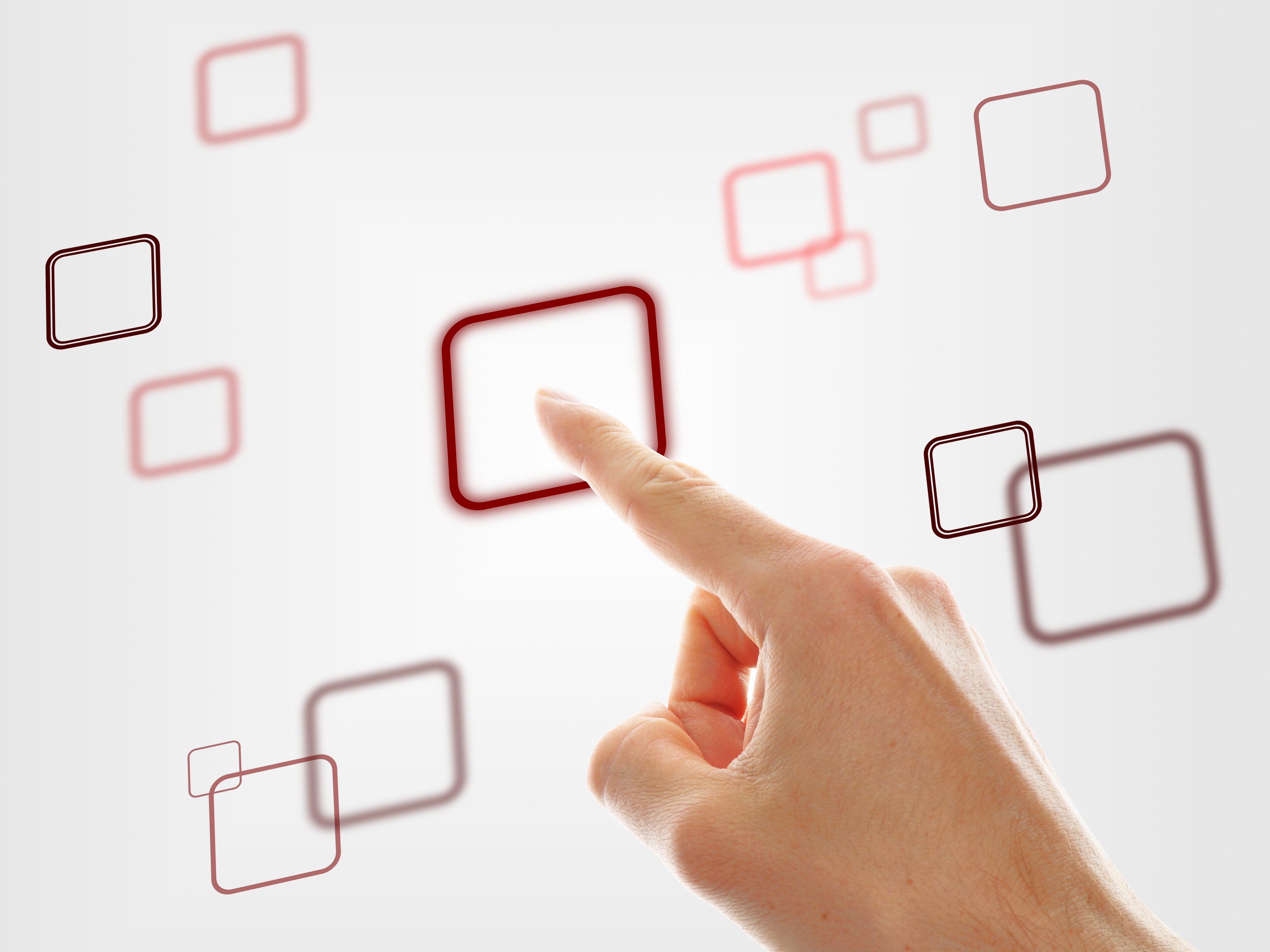 The most challenging part of any software selection process is determining which tools will address specific pain points inside of your organization. To address certain aspects of what these pain points might be, you should consult our ERP software selection template. Often we're tasked with software selection duties in order to determine which ERP capabilities, modules, and data management elements are a good fit for even the most diverse of supply chain structures. For us, this always starts with evaluating the processes currently in place and what will be needed going into the future.
In the early stages of the selection process, businesses will find vendors offering standardized or generic ERP systems; as well as industry-specific software with rich functionality often utilized by niche enterprise groups in mind. How do businesses determine if such a distinction makes the difference for their business?
Steps to take when deciding
Here we've listed several considerations that may help determine if an industry specific solution or generic ERP would be a better fit for the business.
Regardless of what thoughts may have about certain ERP brands, the highest probability of a successful implementation involves understanding your business processes first. Afterwards, businesses can start making an informed decision around which functions are most necessary during an implementation.
Develop selection criteria for your new software. Determine what functionalities are critical to perform jobs, and which are simply luxuries of a system. This can resemble capabilities like product traceability, total quality management, supplier KPI reporting, inventory carry projections, financial integration, and more.
Look to user groups to find out how well their system works for them, what went well during the project, and where processes could have been improved. User groups can be broke up into region, industry, vertical, and silo. Their recommendations are essentially free, potentially unbiased, and filled with information you may not have access to working directly with a vendor.
Both industry-specific and generic ERP systems provide essential functionalities for business processing. However, industry-specific systems are developed with a specific end user in mind. The system is designed to be more rooted and dynamic in key areas. This is important if during the process evaluation it is determined that some of these specific practices were core reasons for a system upgrade. If the business does not view these added performance features as key needs it is often best to avoid industry-specific software as users may find themselves working around many of the specific functions in the system.
Generic ERP systems will need specialized mapping and added customization in order for the software to do the many things an enterprise will need it to. There are pros and cons to doing this. This can become a competitive advantage that adds only what is absolutely desired and outlined by the company. This can make the system extremely efficient, but can cause the project to become a riskier, more expensive, and time constraining investment if requirements are not clearly defined.
Arrange a 10-minute phone conversation with ERP vendors  on both sides of the coin. This is important because it gives the buyer a more in depth understanding of system capabilities and functions than sales literature can. This also starts the vendor-buyer relationship early – a key project management milestone.
---
Ideally, an evaluation committee for the business needs to understand what processes work, where to fill the gaps, and how to distinguish which functionality would drive further growth. It is important to remember not all enterprise systems are created equal; some are designed with an end result in mind.
Is your firm being held back due to a disparate system? Are their problems occurring for reasons unknown? Contact Datix today.
Join the conversation and share your Epicor implementation experiences and future projects with us below.
---